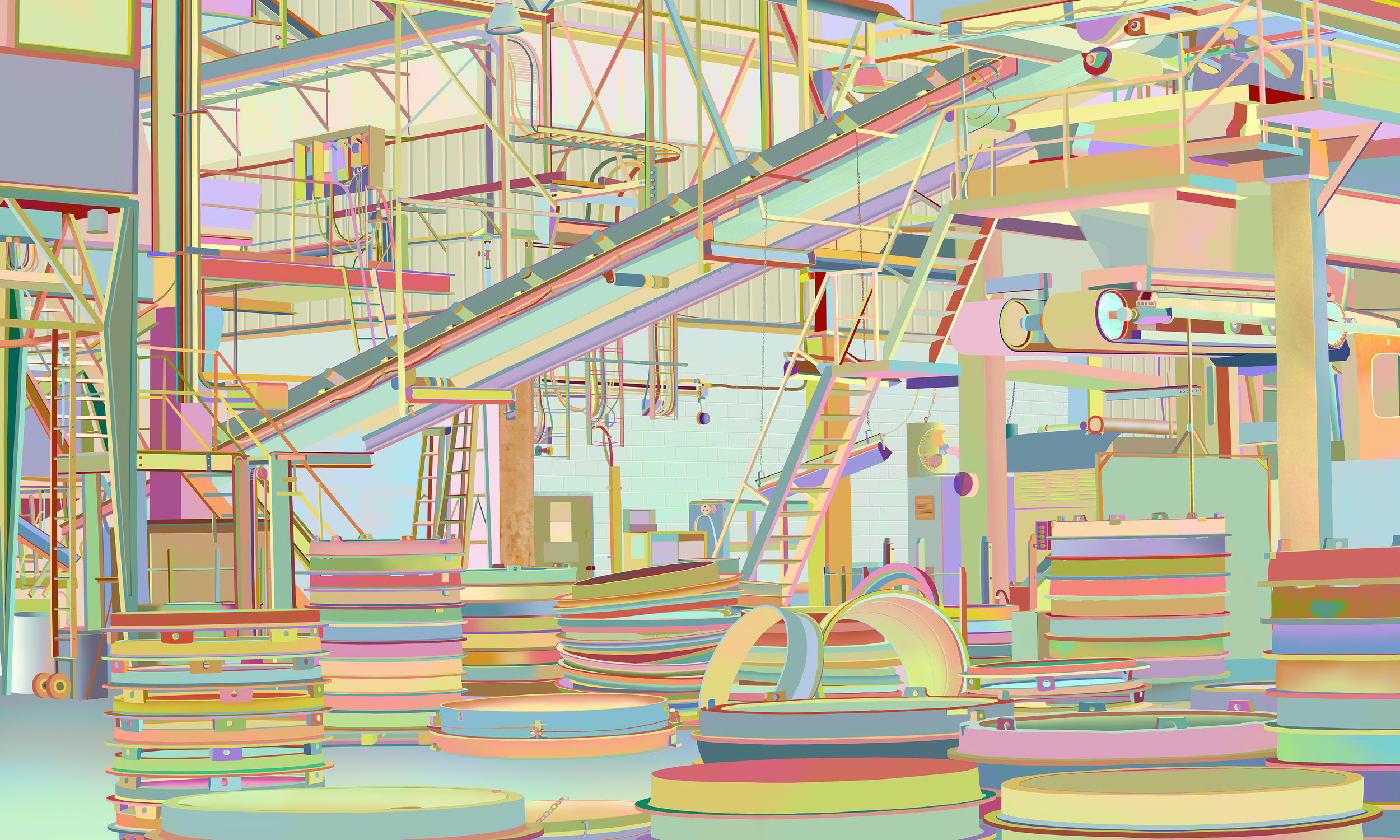 What It Is
What It Ain't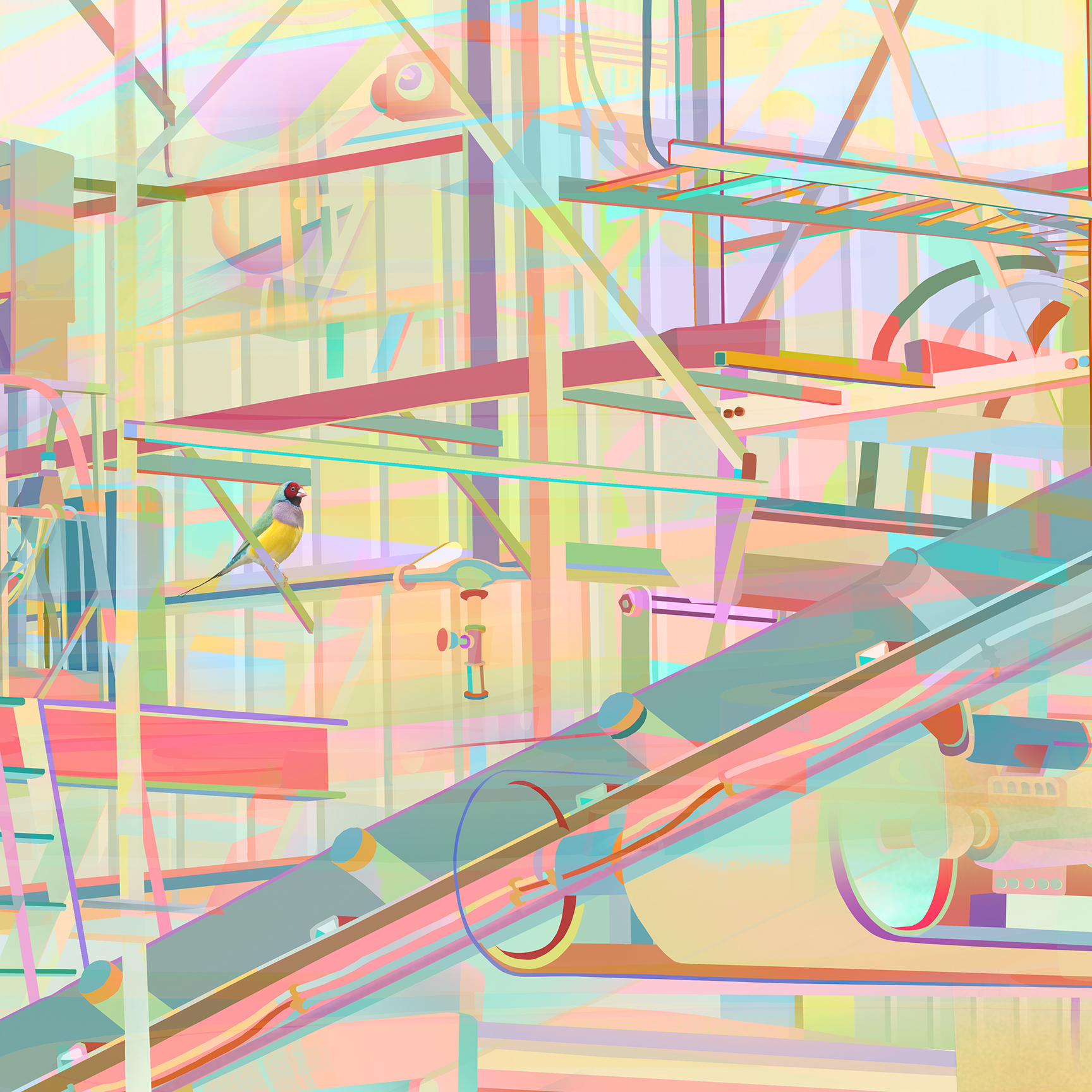 It Isn't It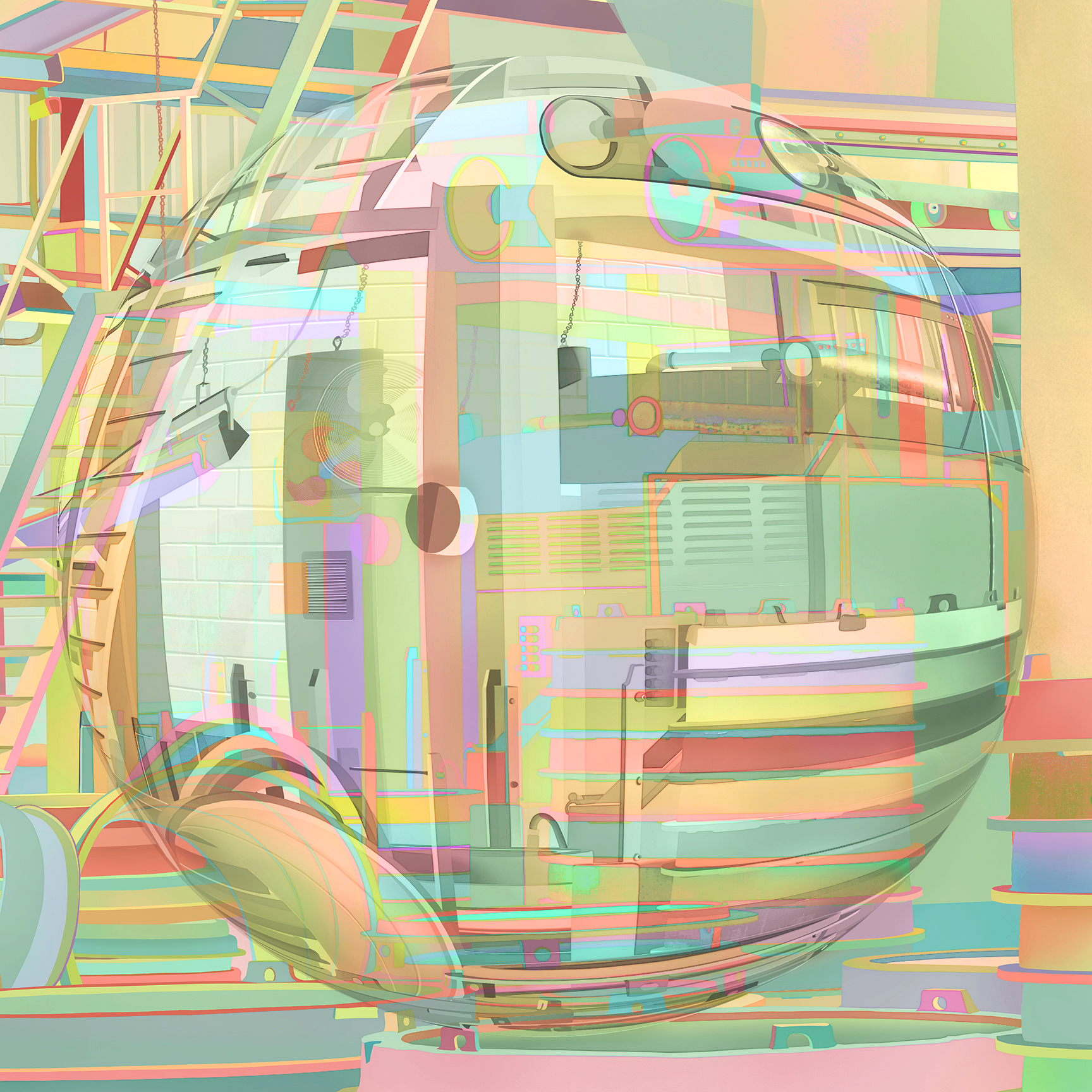 Not It
Not Now
It Was When
When It Was
Once It Was
It Was Once
It Never Was
Two Finches by Day 2017
Two Finches by Night 2017
Fragmented Finch - Space in Bird 2017
Frequency Finch - Space In Bird 2017
FLash Finch - Space In Bird 2017
Finch Fence - Space In Bird 2017
Five Finches by Day - Space In Bird 2017
Five Finches by Night - Space In Bird 2017
Finches and Circles No.11 - The Blue Canary Show
Finches and Circles. No.1 - The Blue Canary Show
Finches and Circles No.14 - The Blue Canary Show
Finches and Circles No.8 - The Blue Canary Show 2016
Finches and Circles No.18 - The Blue Canary Show
Finches and Circles No.6 - The Blue Canary Show
Finches and Circles No.11 - The Blue Canary Show
Finches and Circles No.12 - The Blue Canary Show
9 Finches - The Blue Canary Show 2016
Atlas Bird - The Blue Canary Show 2016
Diamond Bird No.1 - The Blue Canary Show 2016
Diamond Bird No.2 - The Blue Canary Show 2016
Diamond Bird No.3 - The Blue Canary Show 2016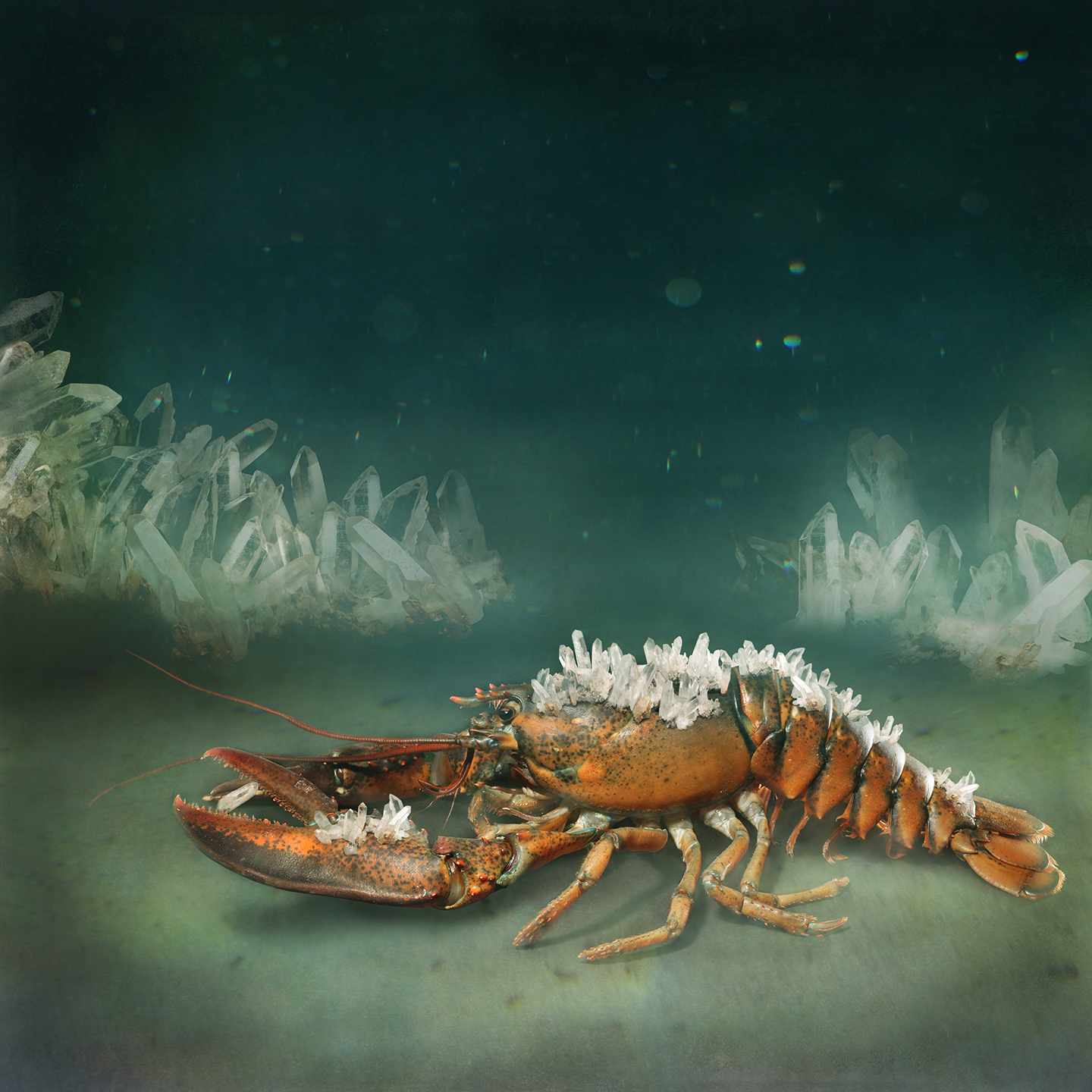 Apologue - The Lobster
Apologue - The Swimming Rat
Triumph of the Roaches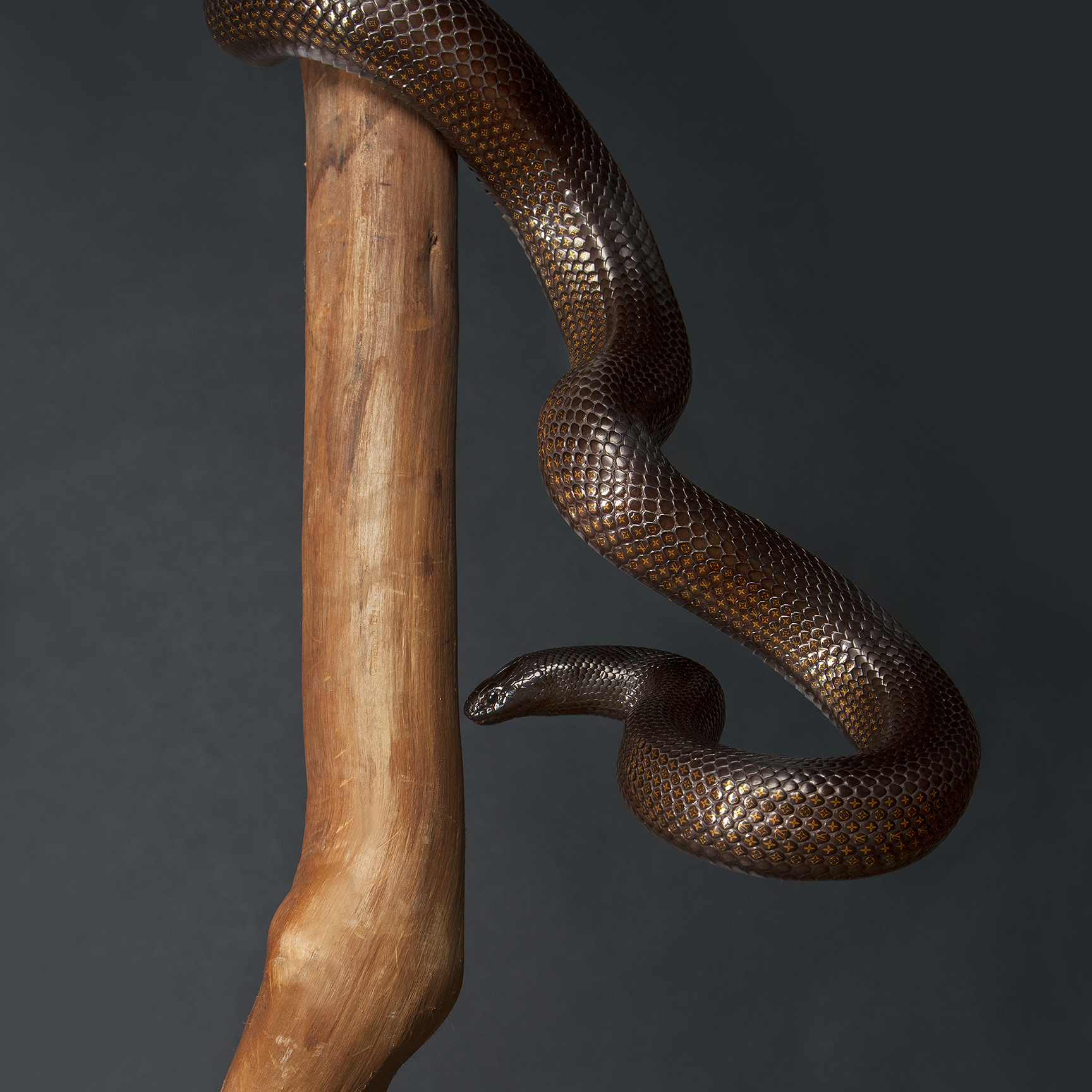 Louise Vuitton Snake

Apologue - The Tadpoles
How To Go To Heaven / How The Heavens Go
A Horse Divided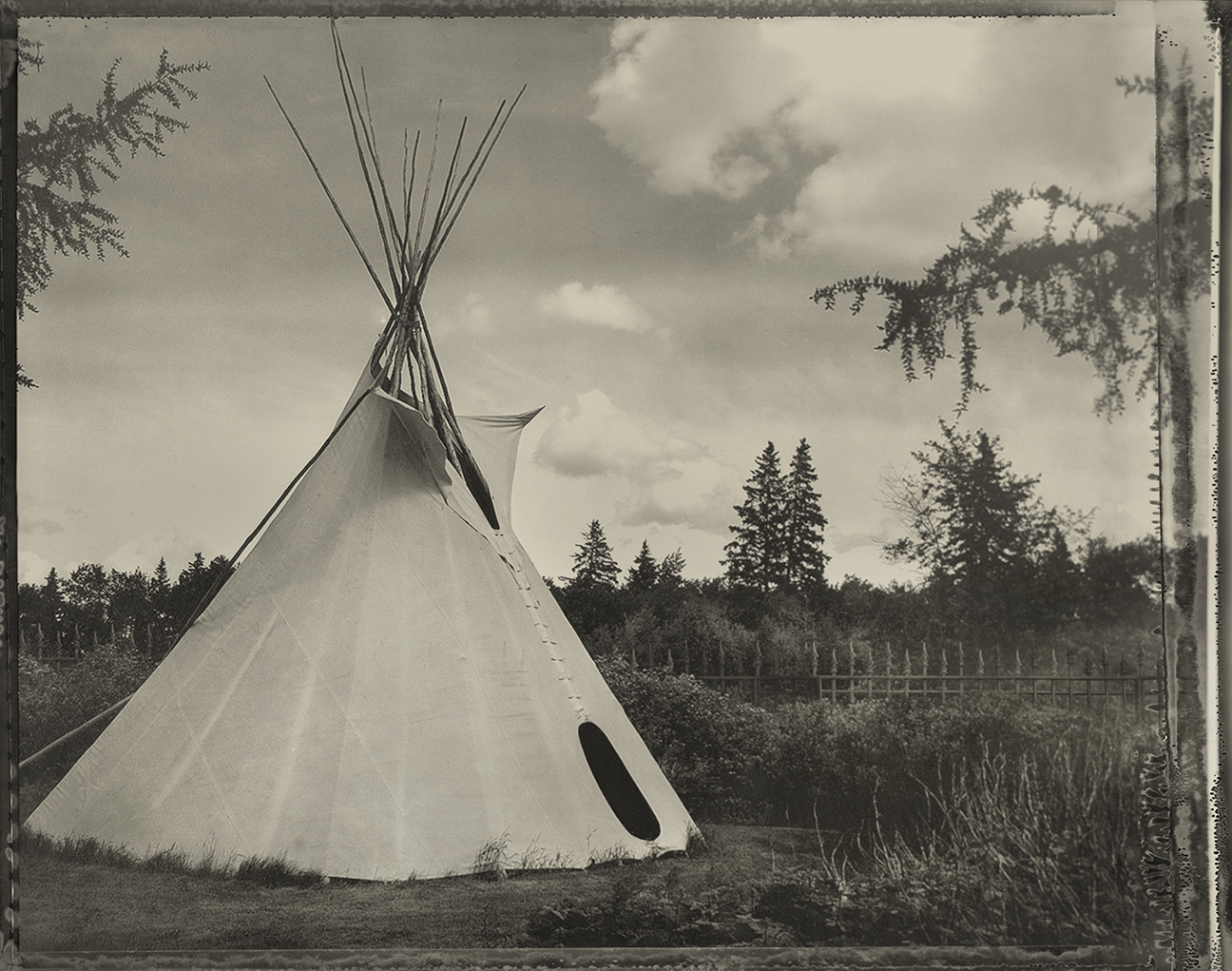 Tee Pee
Havana Staircase - The Type 669 Show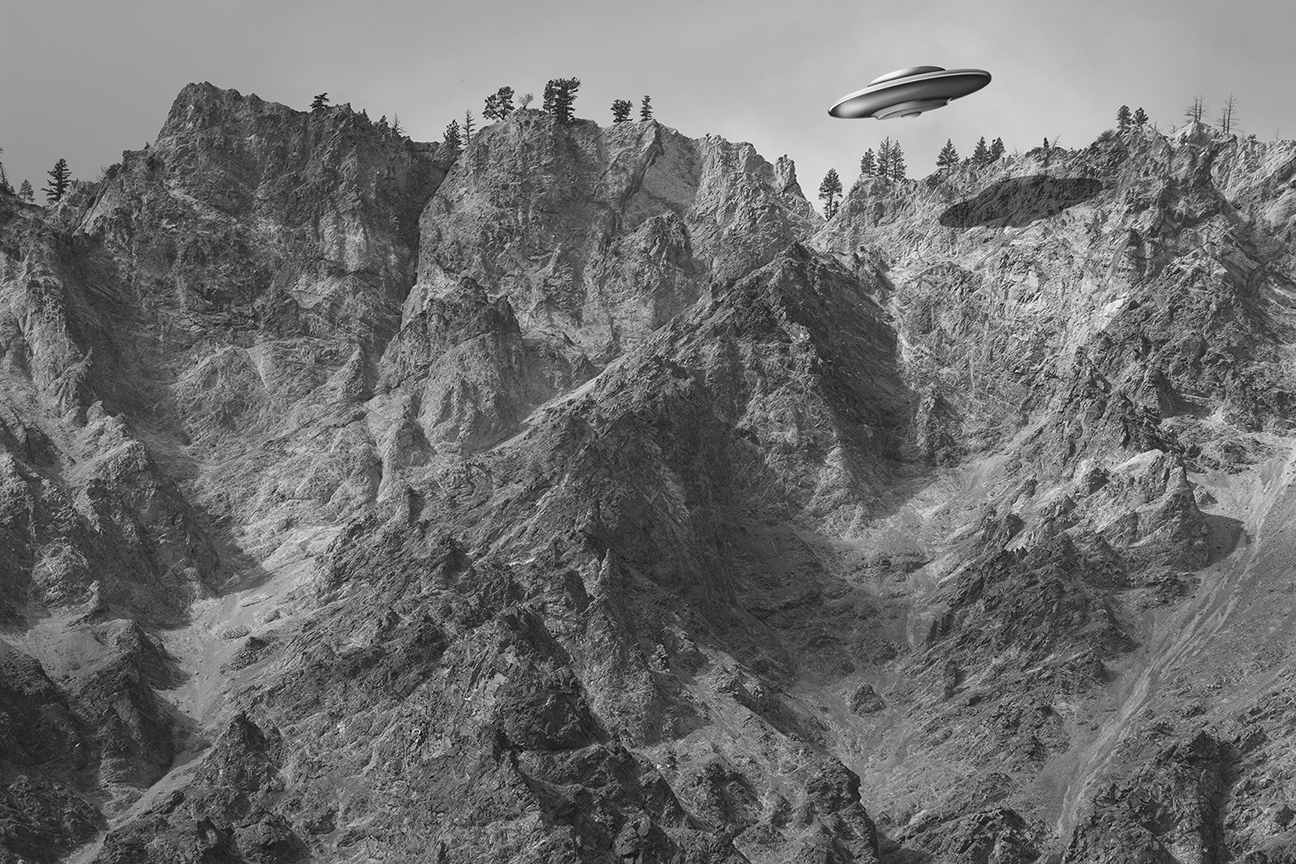 Over 100 Mile House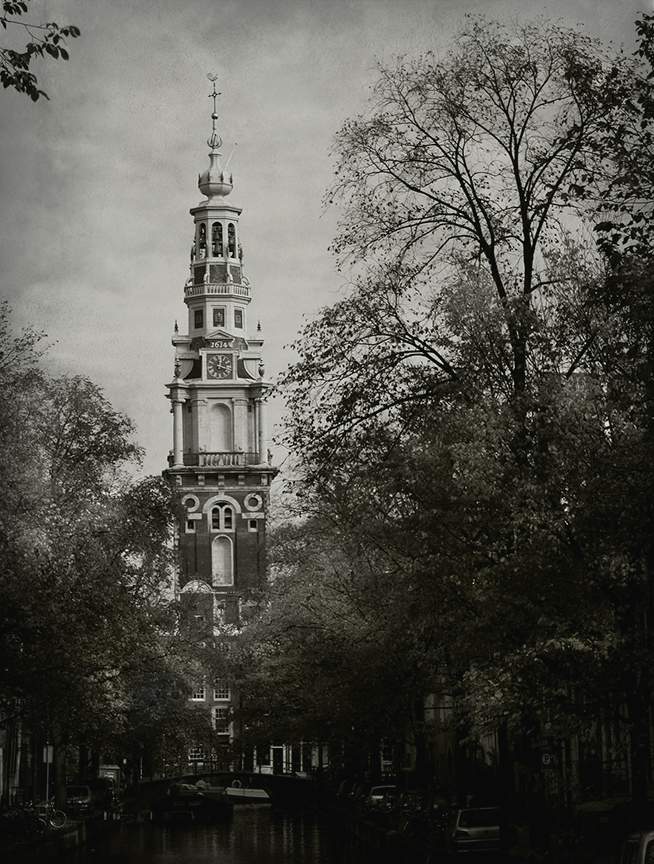 Amsterdam Cathedral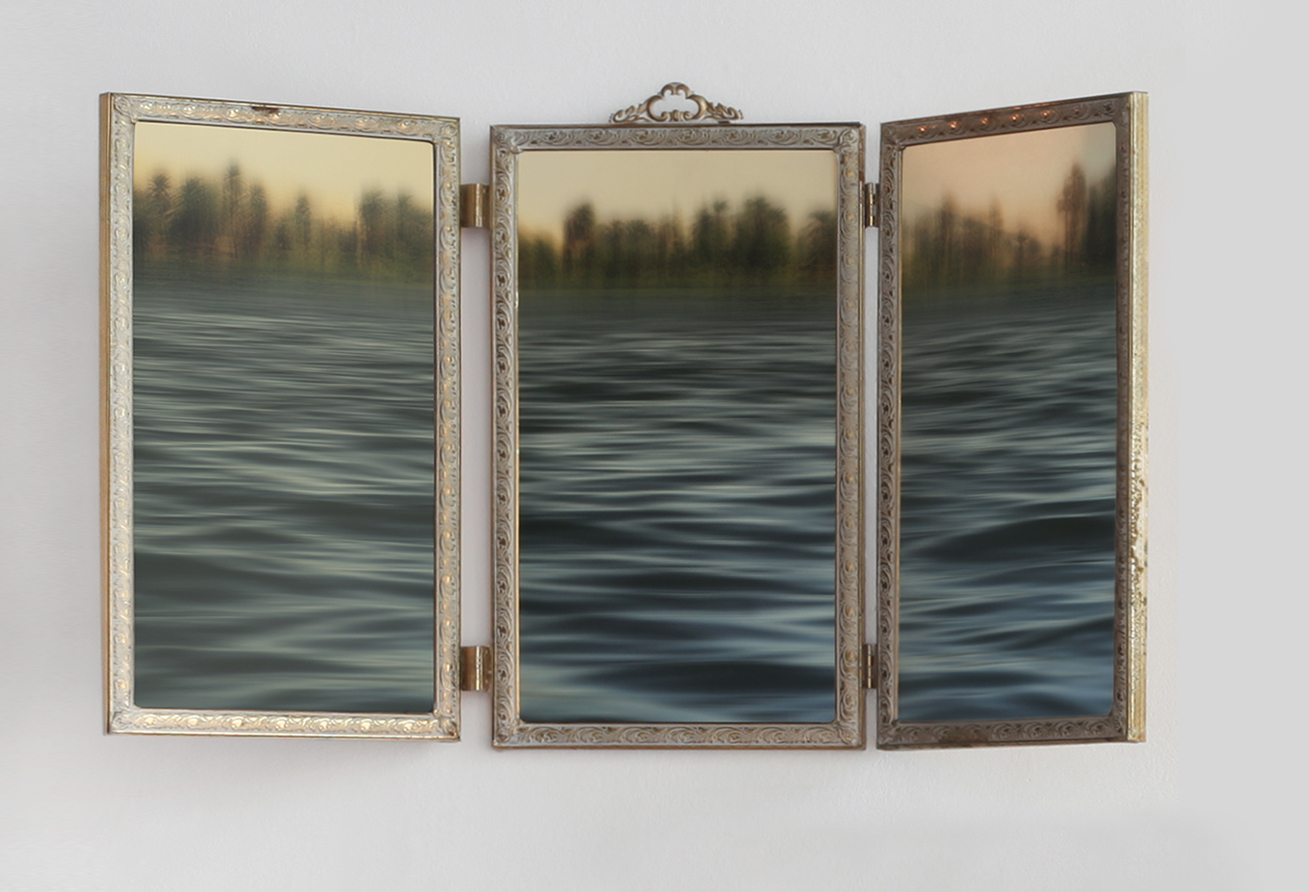 Nile triptych
Nile Fire Triptych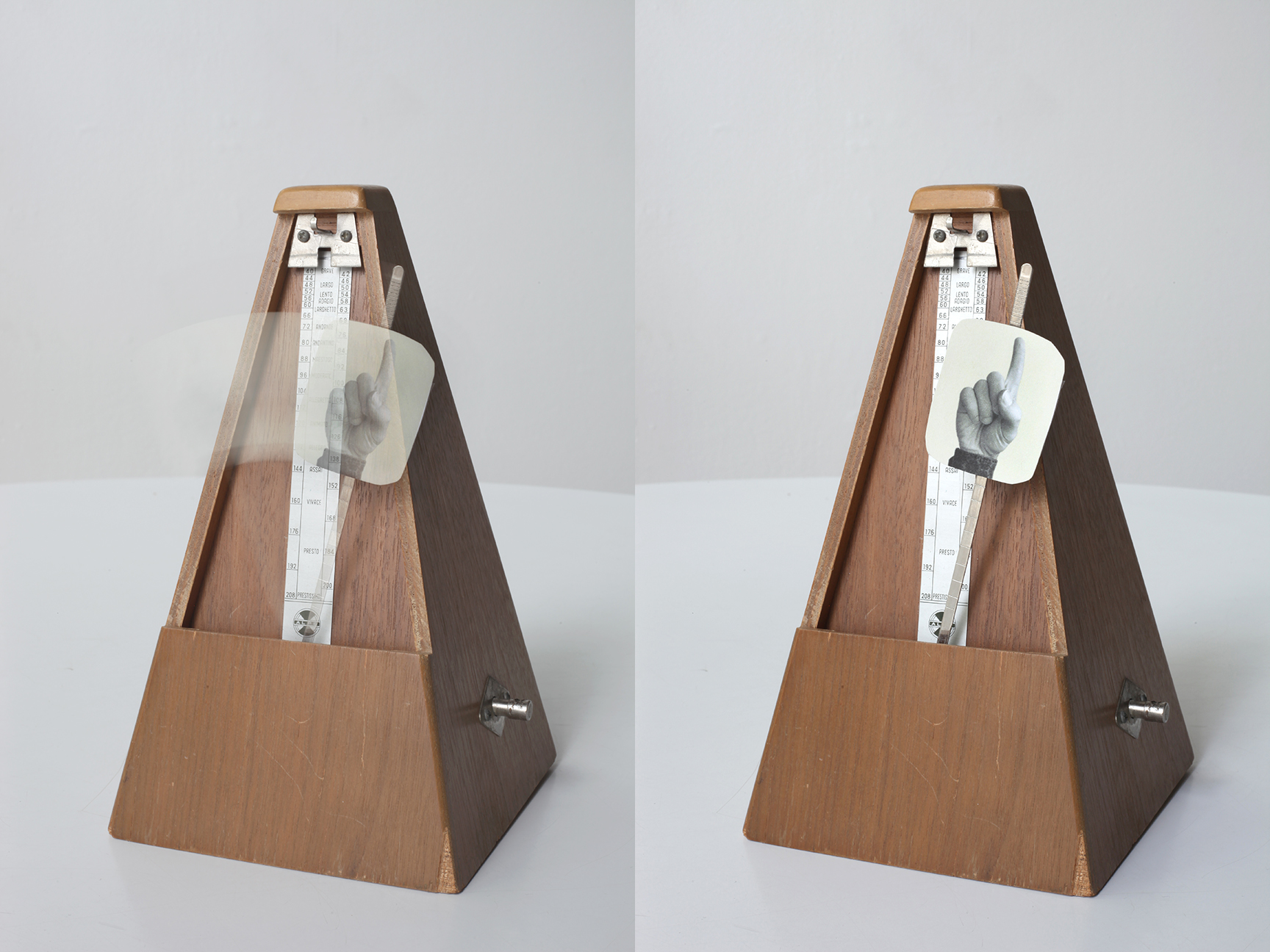 Tsk Tsk (Nothing is Indestructible)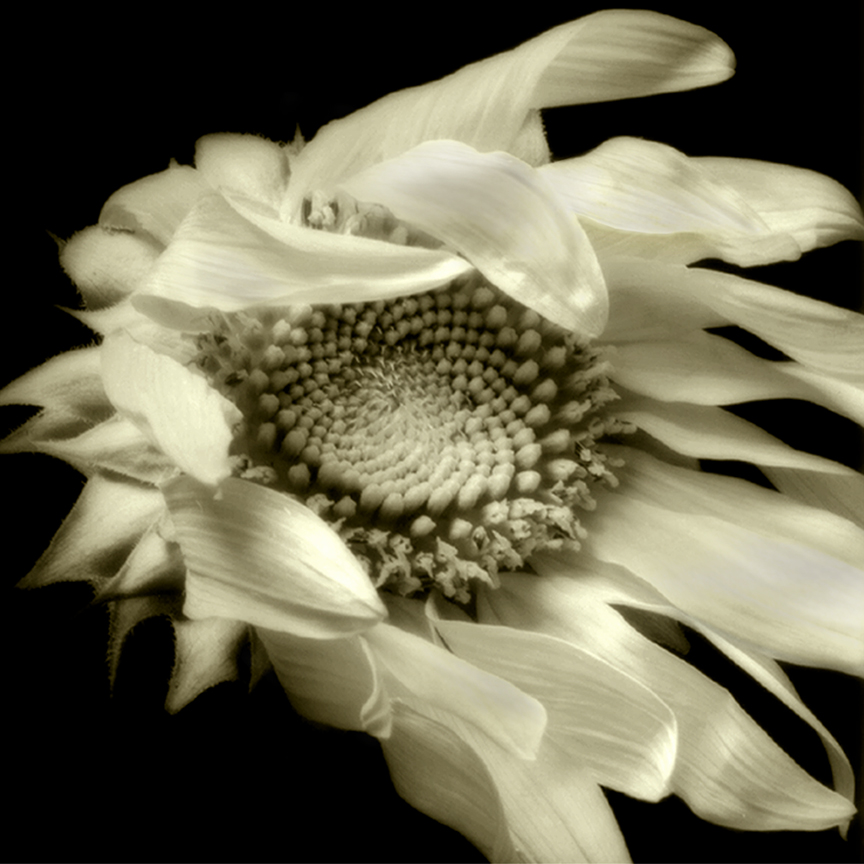 Daisy Study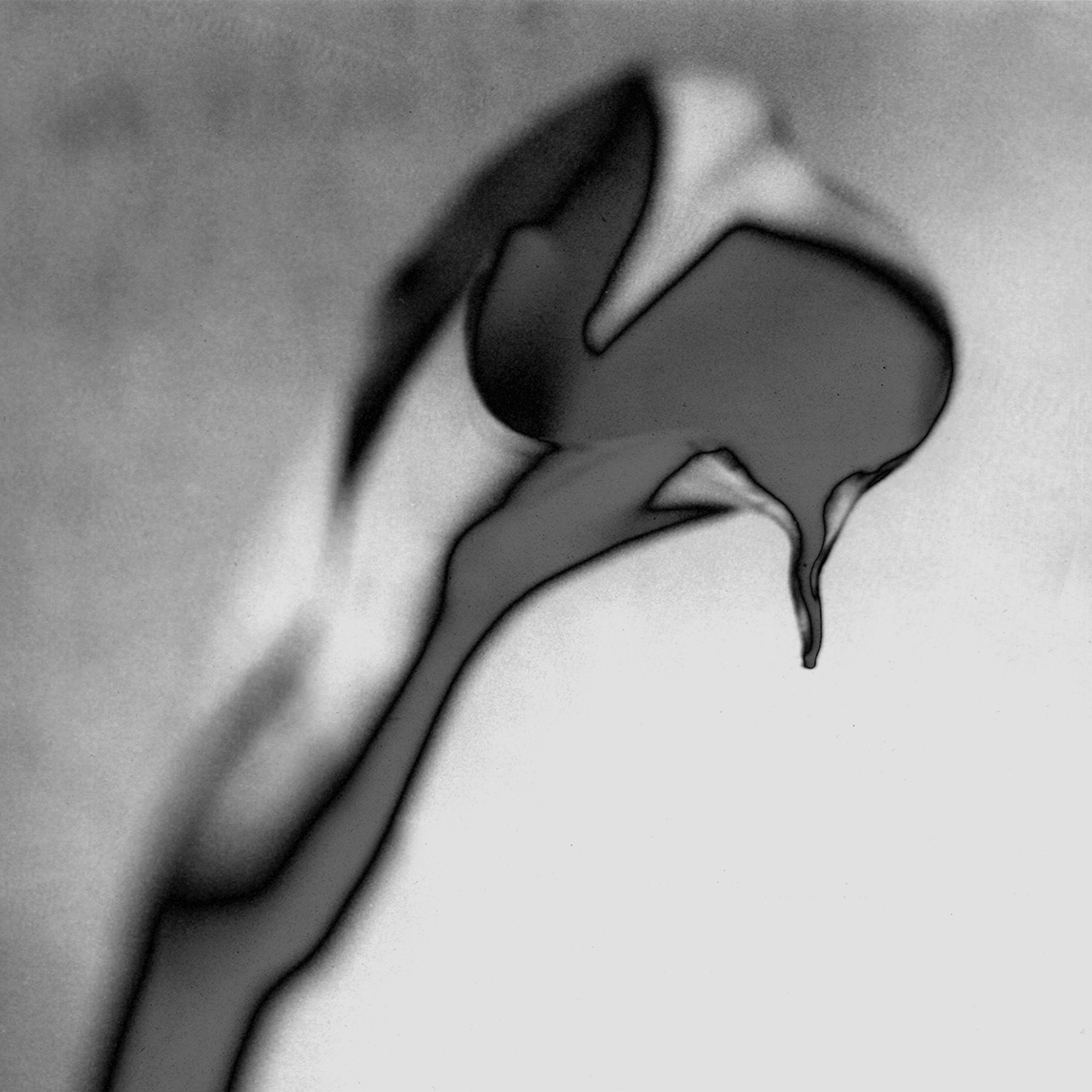 Solarized Cala Lily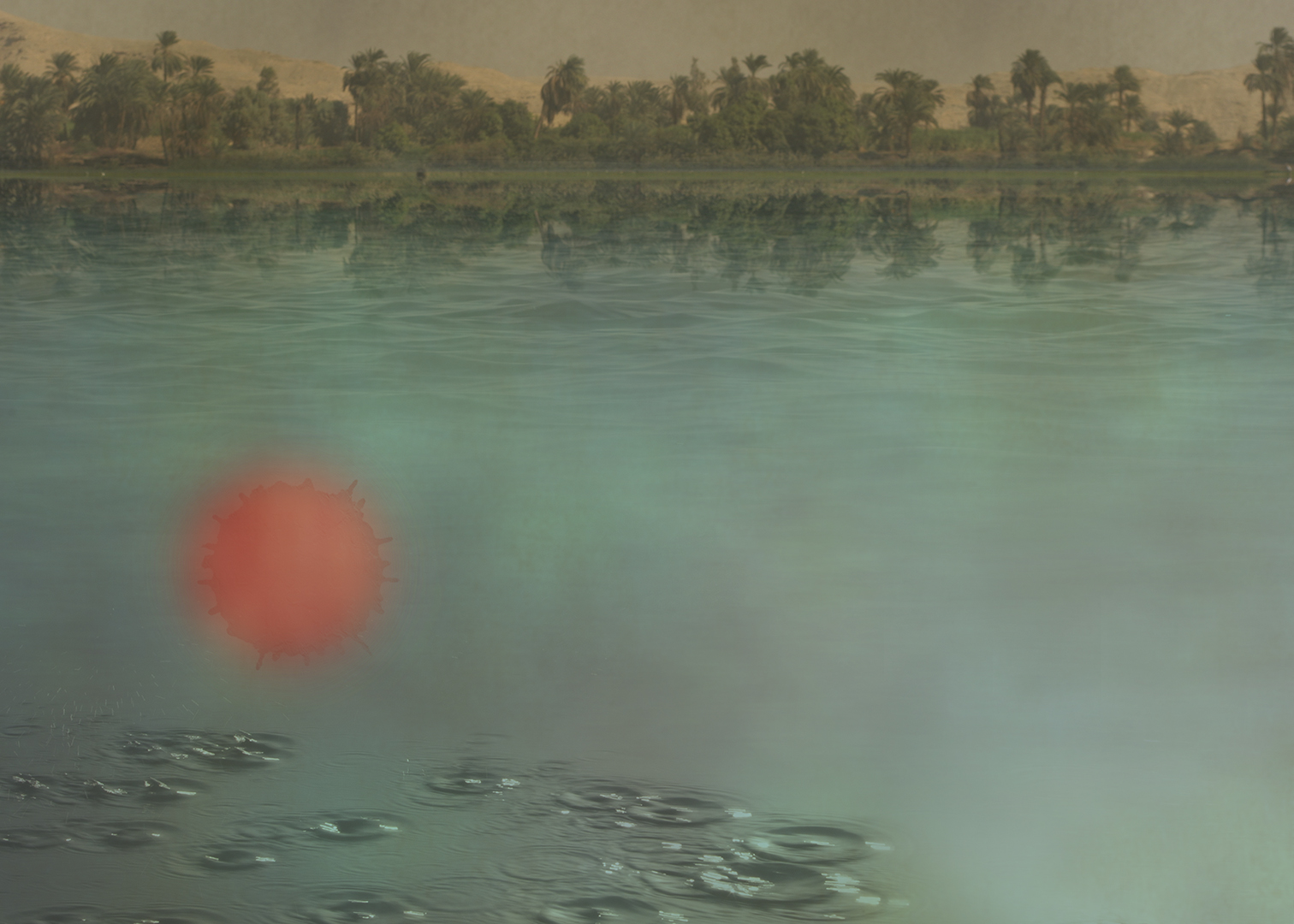 Water Into Blood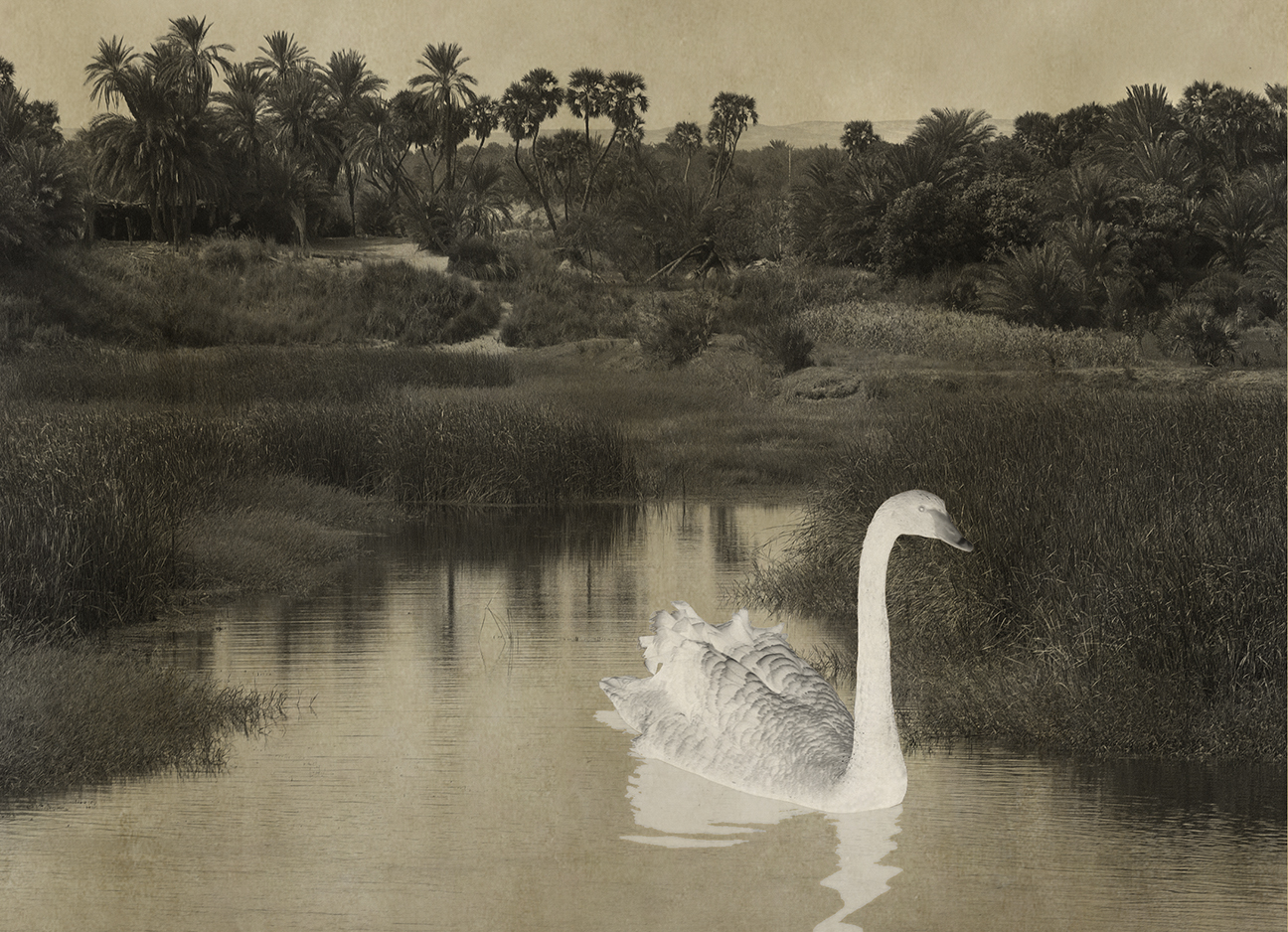 White Swan
Black Swan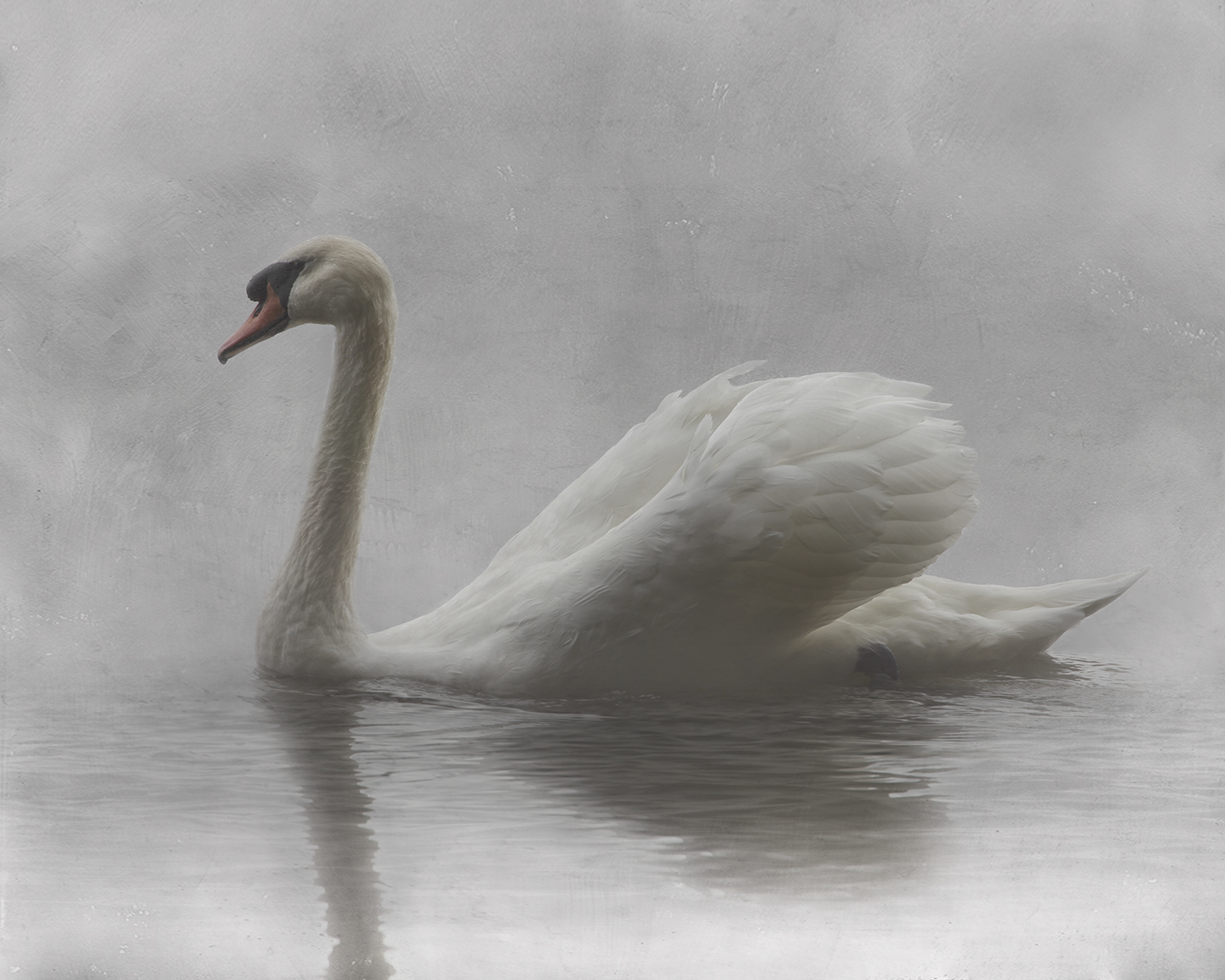 White Swan
Portrait With Rudolph Valentinos
Mom's Hands with Wedding Rings
Franklin's Folly II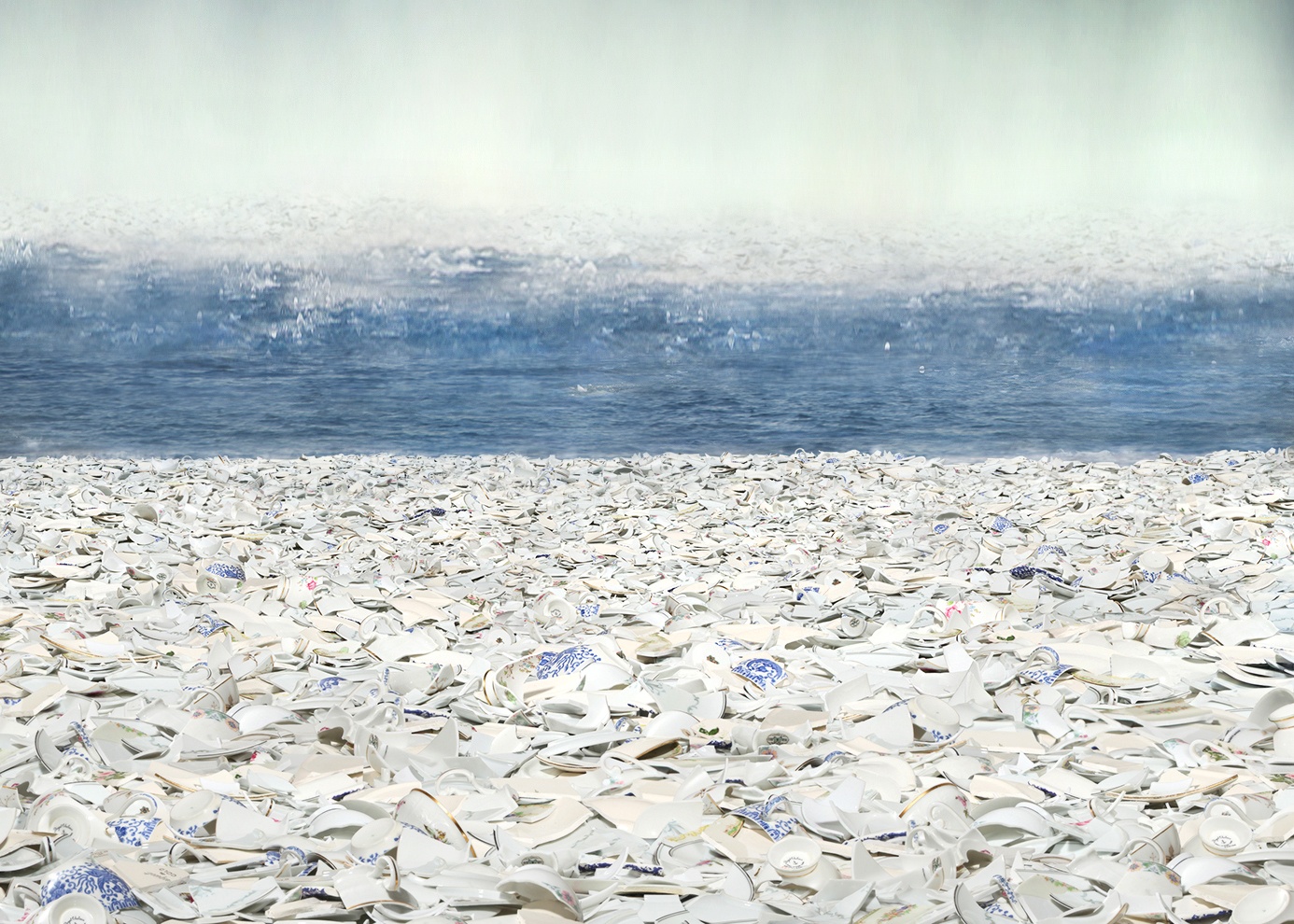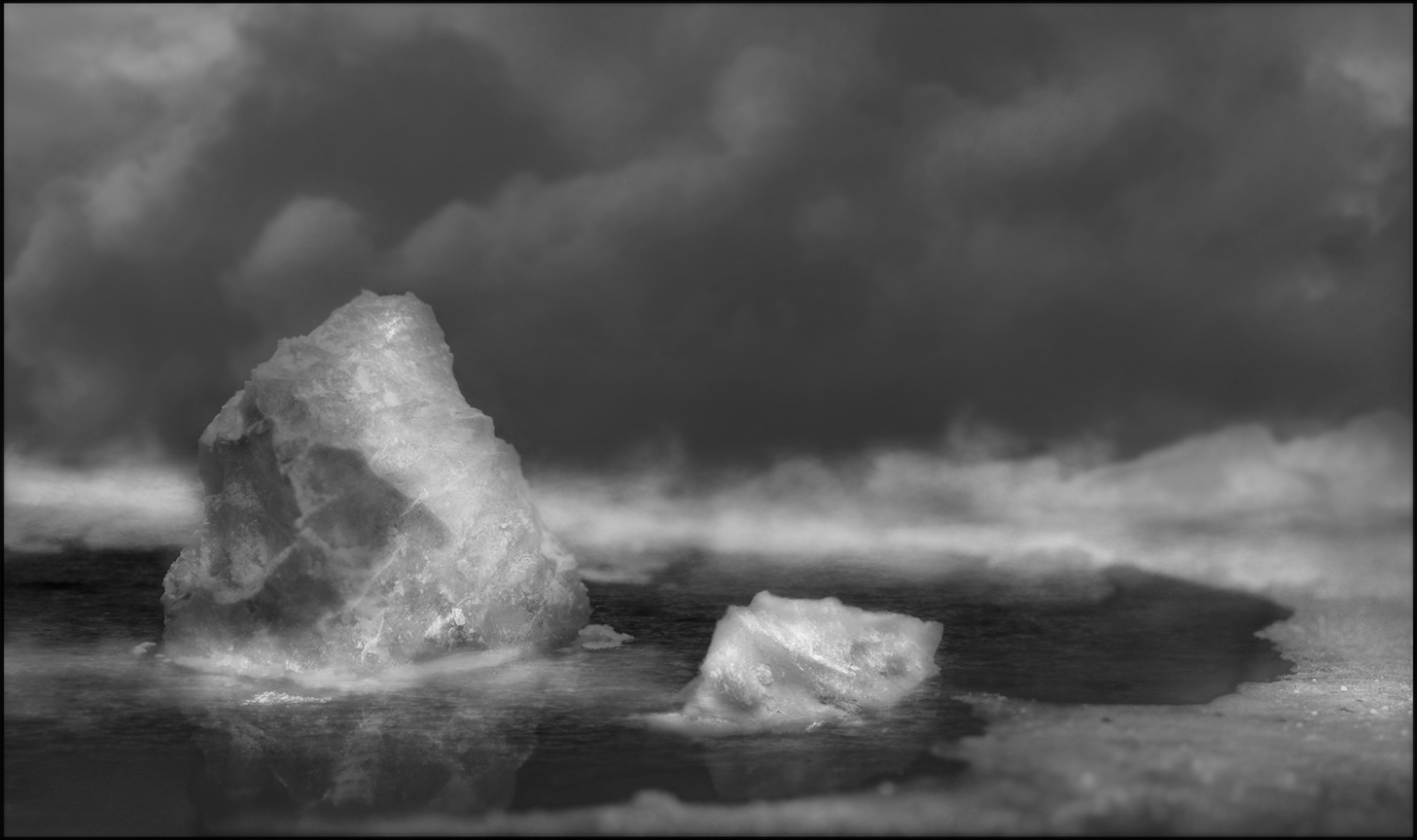 Erzats Iceberg
The Fox Hunt (Applied Arts Award Winner)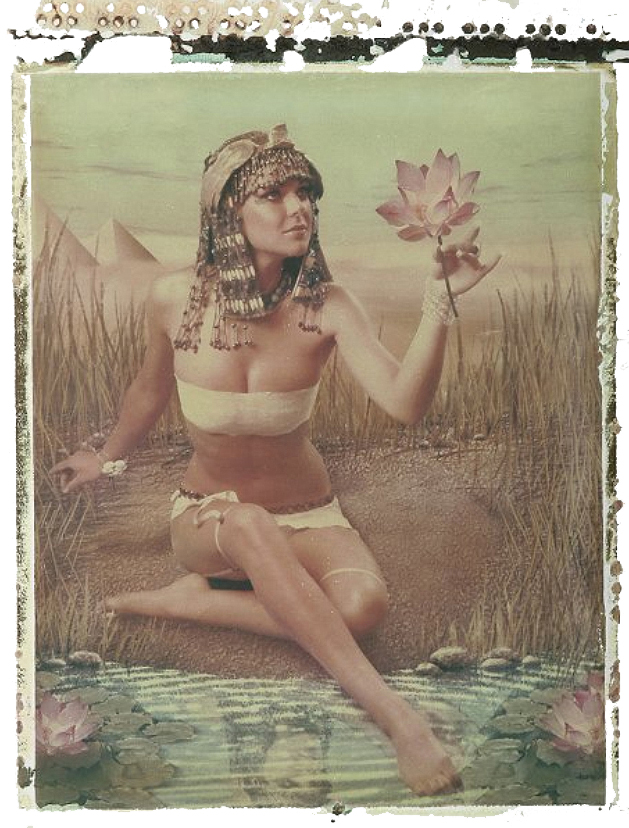 Egyptian Girl (Polaroid Transfer) - The Type 669 Show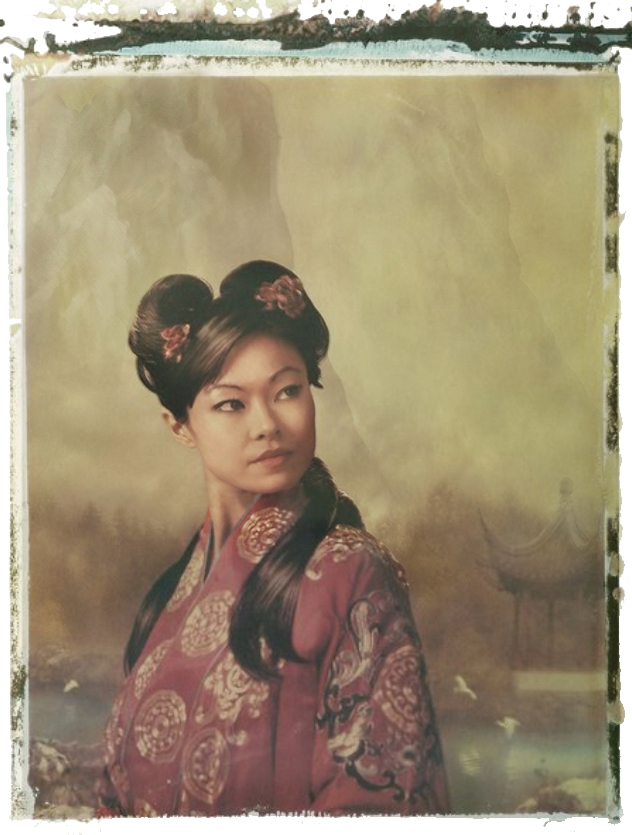 In the Master's Garden (Polaroid Transfer) - The Type 669 Show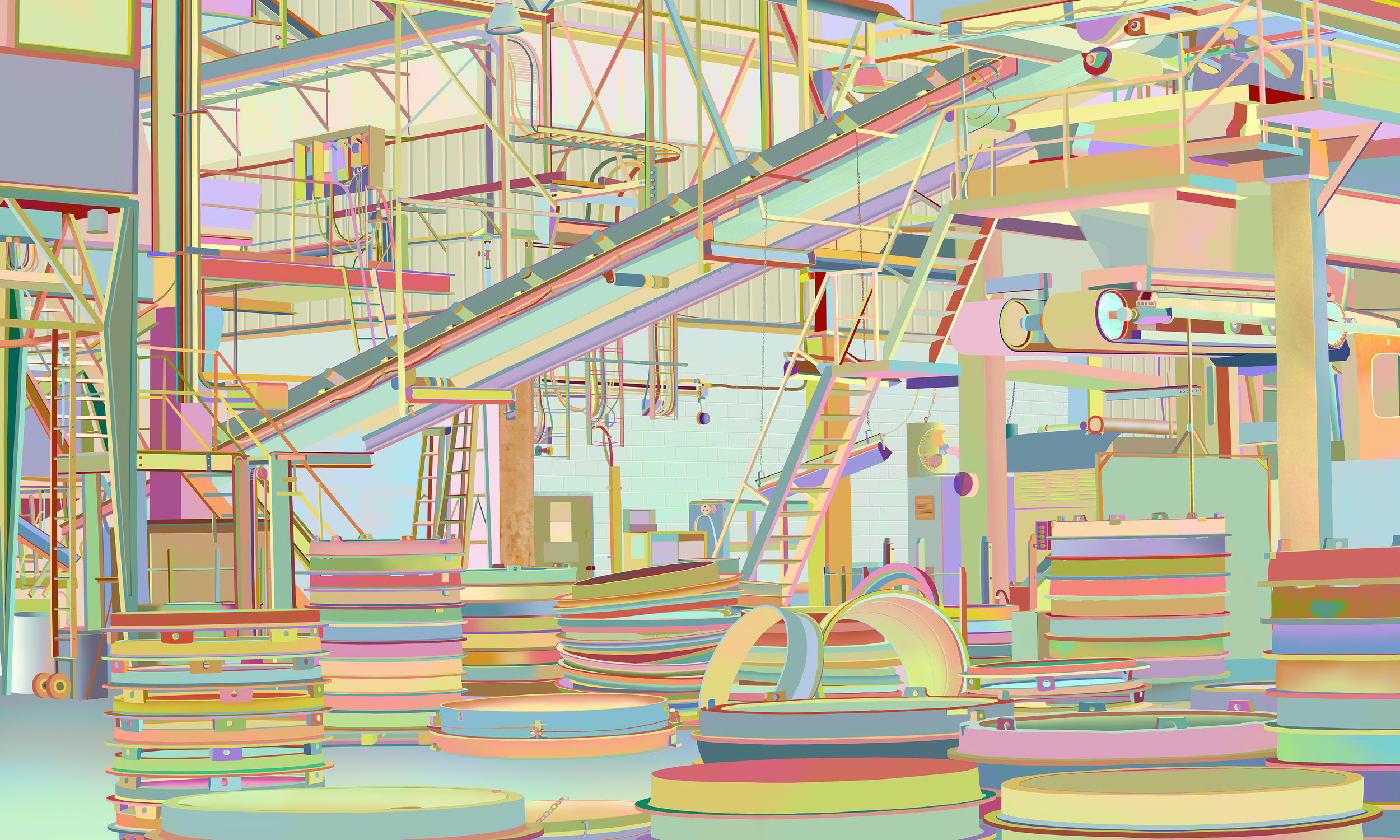 What It Is
What It Ain't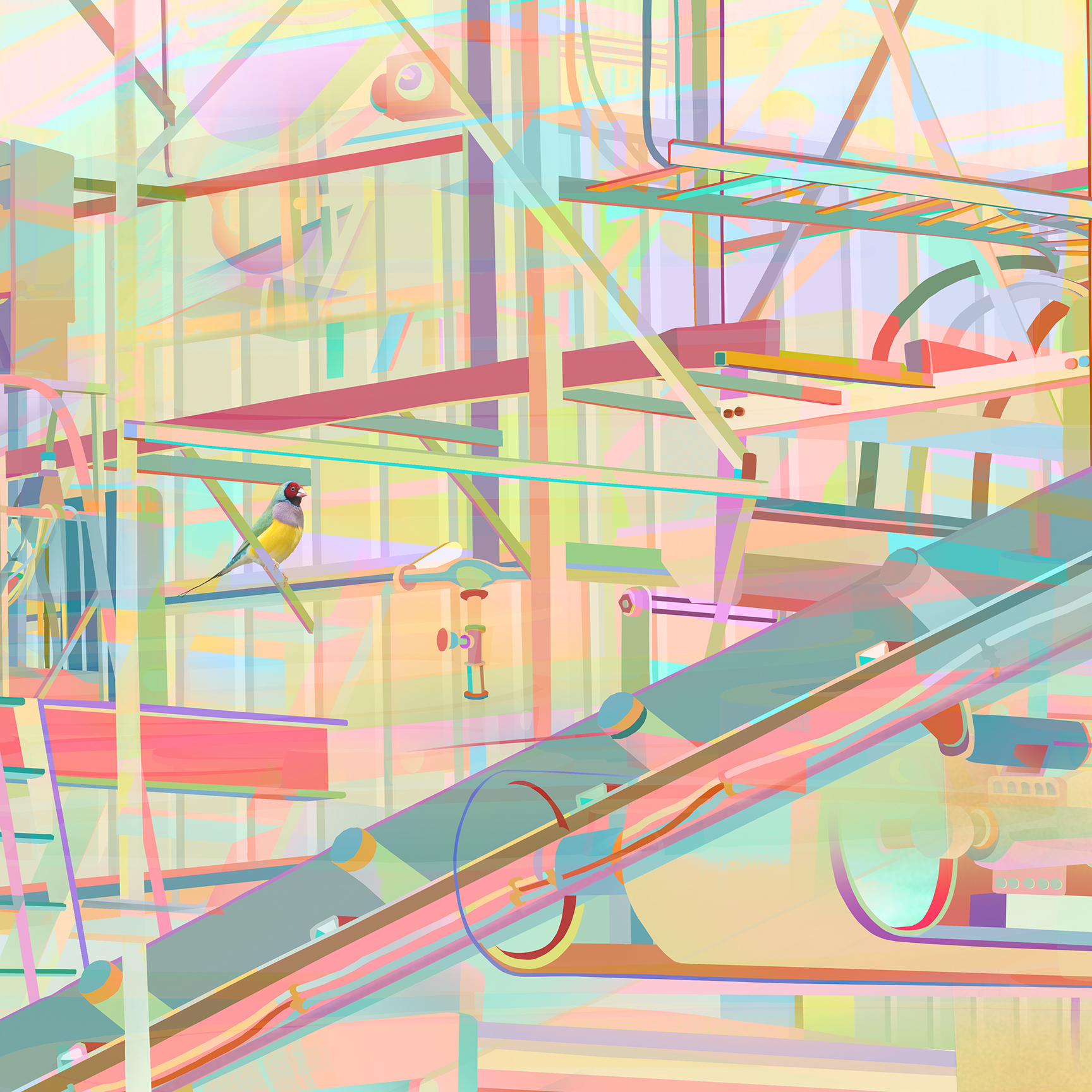 It Isn't It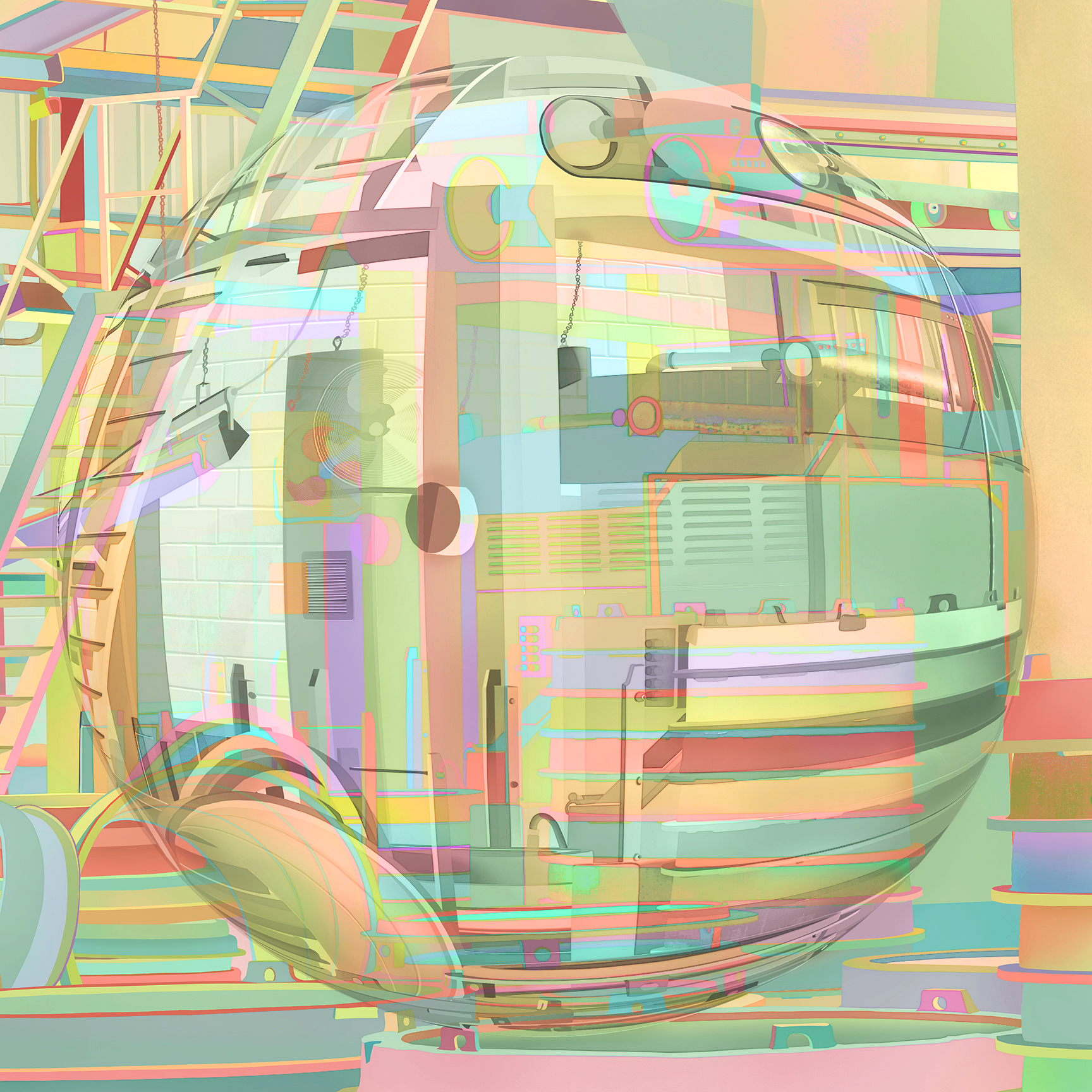 Not It
Not Now
It Was When
When It Was
Once It Was
It Was Once
It Never Was
Two Finches by Day 2017
Two Finches by Night 2017
Fragmented Finch - Space in Bird 2017
Frequency Finch - Space In Bird 2017
FLash Finch - Space In Bird 2017
Finch Fence - Space In Bird 2017
Five Finches by Day - Space In Bird 2017
Five Finches by Night - Space In Bird 2017
Finches and Circles No.11 - The Blue Canary Show
Finches and Circles. No.1 - The Blue Canary Show
Finches and Circles No.14 - The Blue Canary Show
Finches and Circles No.8 - The Blue Canary Show 2016
Finches and Circles No.18 - The Blue Canary Show
Finches and Circles No.6 - The Blue Canary Show
Finches and Circles No.11 - The Blue Canary Show
Finches and Circles No.12 - The Blue Canary Show
9 Finches - The Blue Canary Show 2016
Atlas Bird - The Blue Canary Show 2016
Diamond Bird No.1 - The Blue Canary Show 2016
Diamond Bird No.2 - The Blue Canary Show 2016
Diamond Bird No.3 - The Blue Canary Show 2016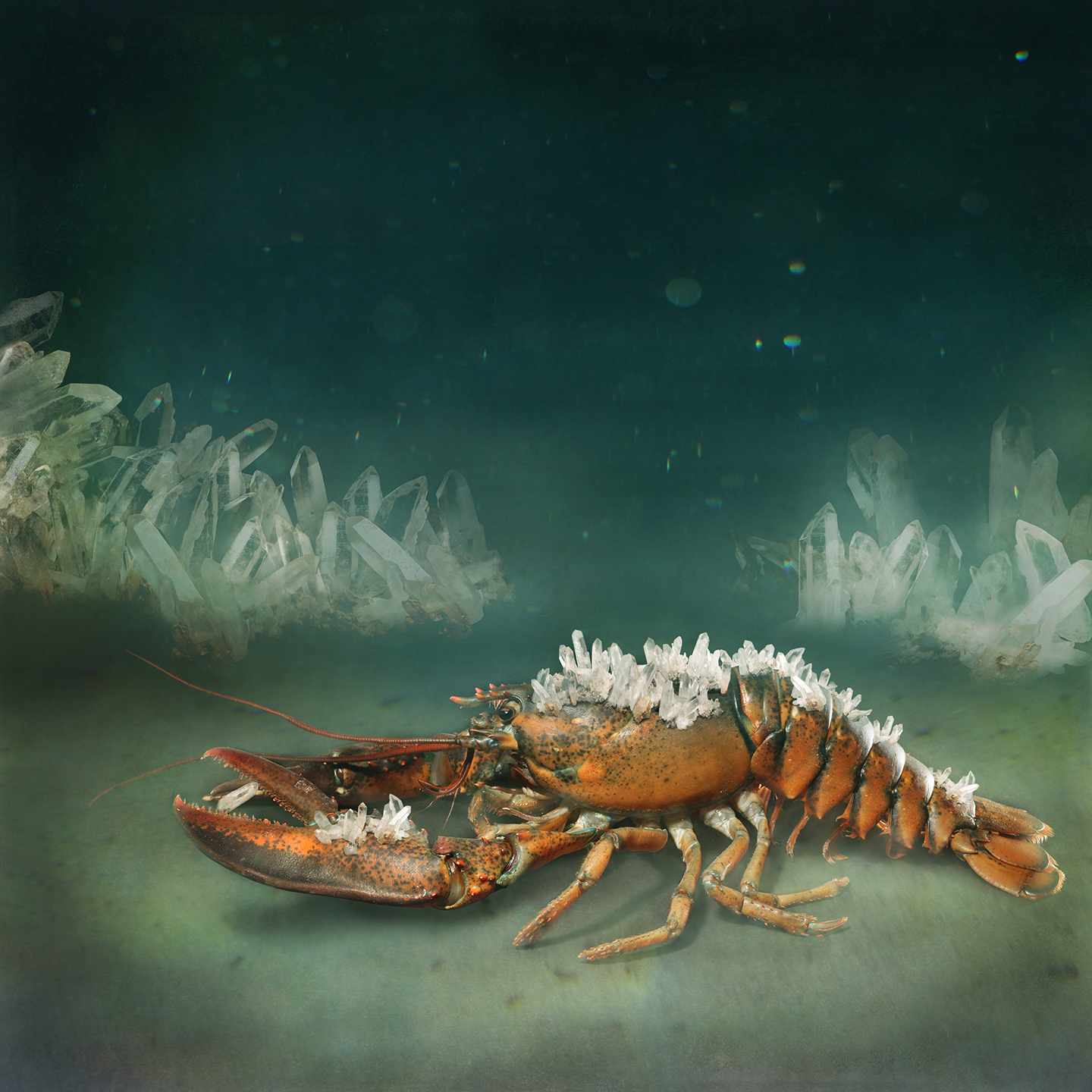 Apologue - The Lobster
Apologue - The Swimming Rat
Triumph of the Roaches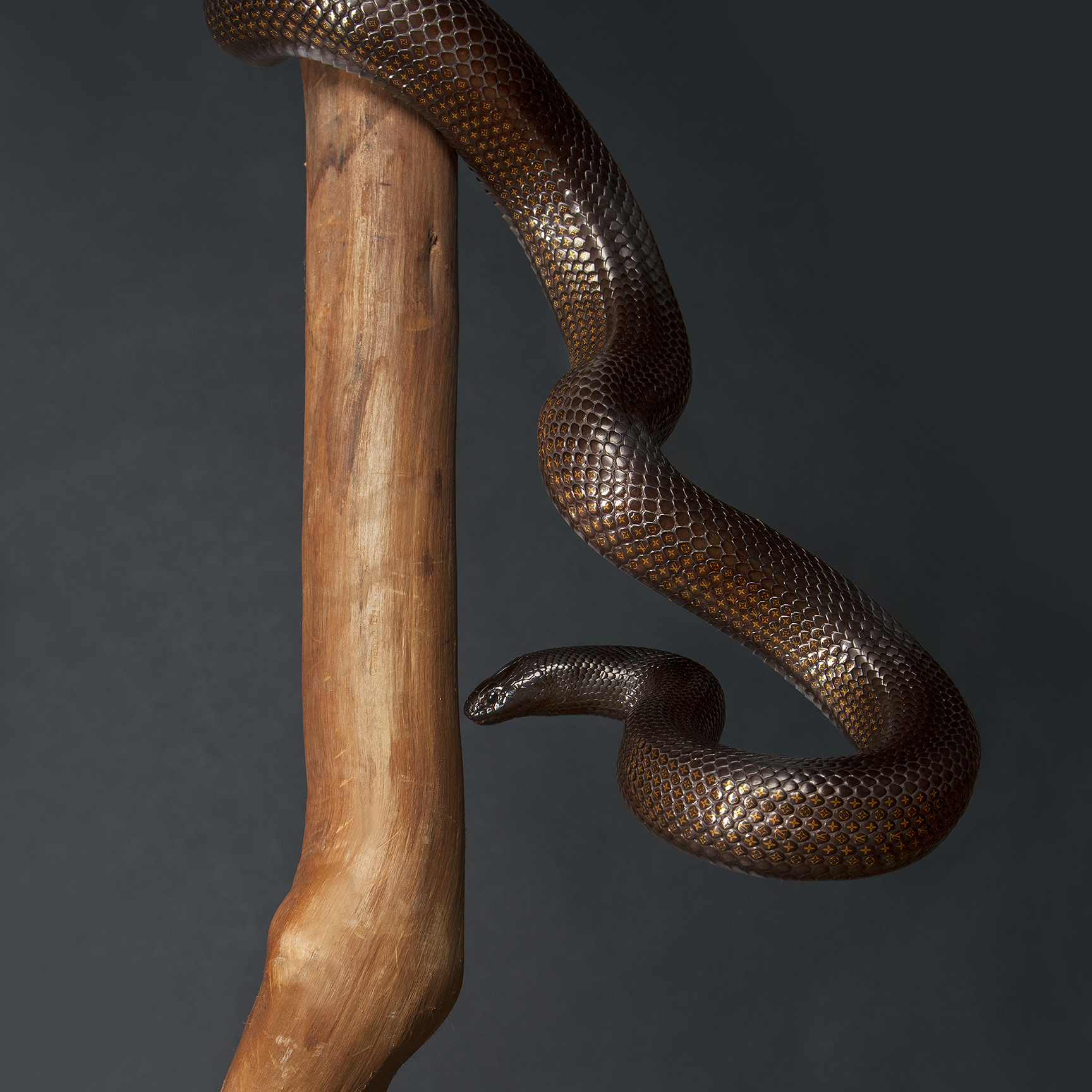 Louise Vuitton Snake

Apologue - The Tadpoles
How To Go To Heaven / How The Heavens Go
A Horse Divided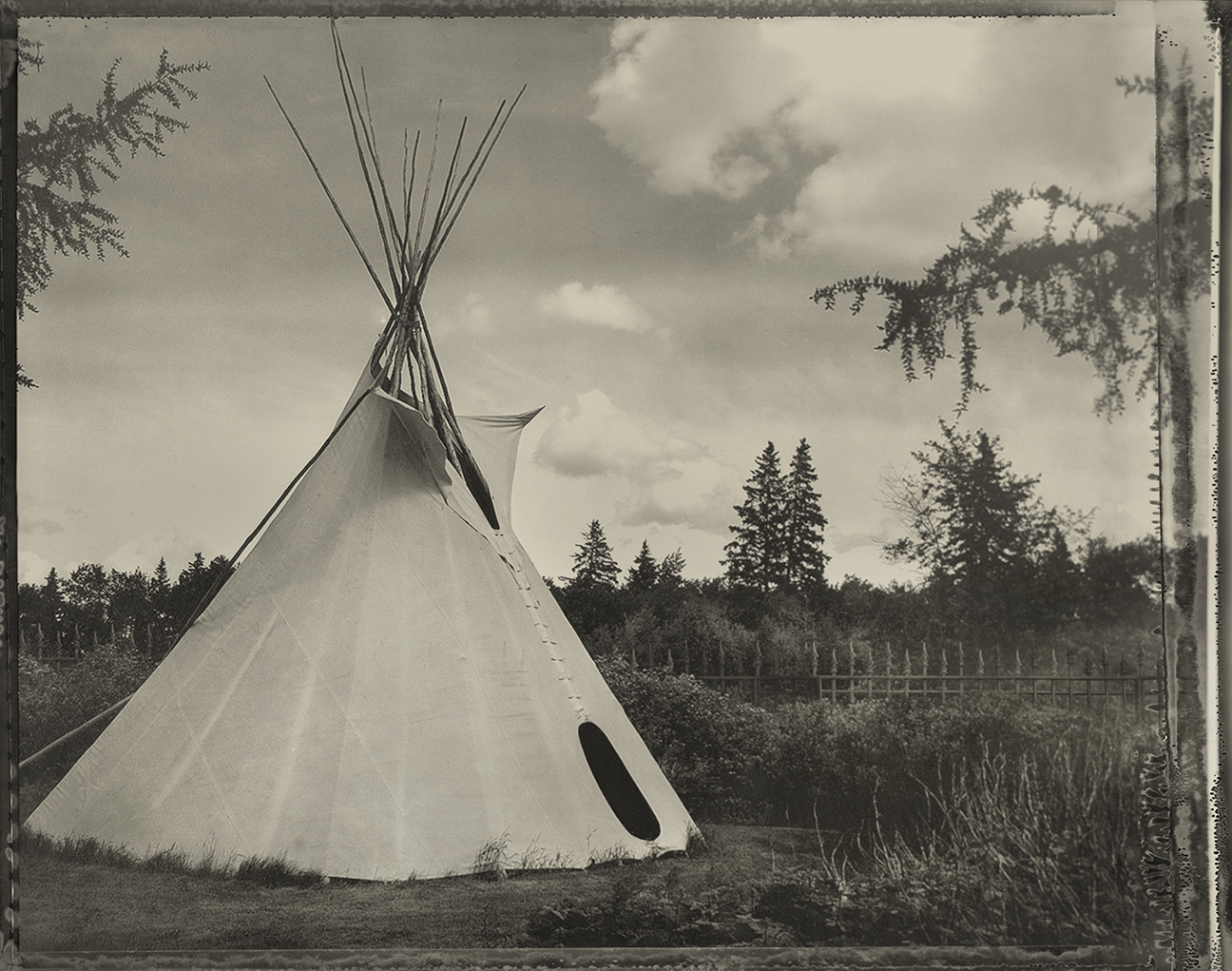 Tee Pee
While walking through the Devonian Botanical Gardens near Devon Alberta Canada I came across this replica of a First Nations teepee in the "Native People's Garden". A two hectare section of the 190 hectare park. It was displayed in such a way that people could gawk at it from a distance like some sort of quaint ancient monument.  
Havana Staircase - The Type 669 Show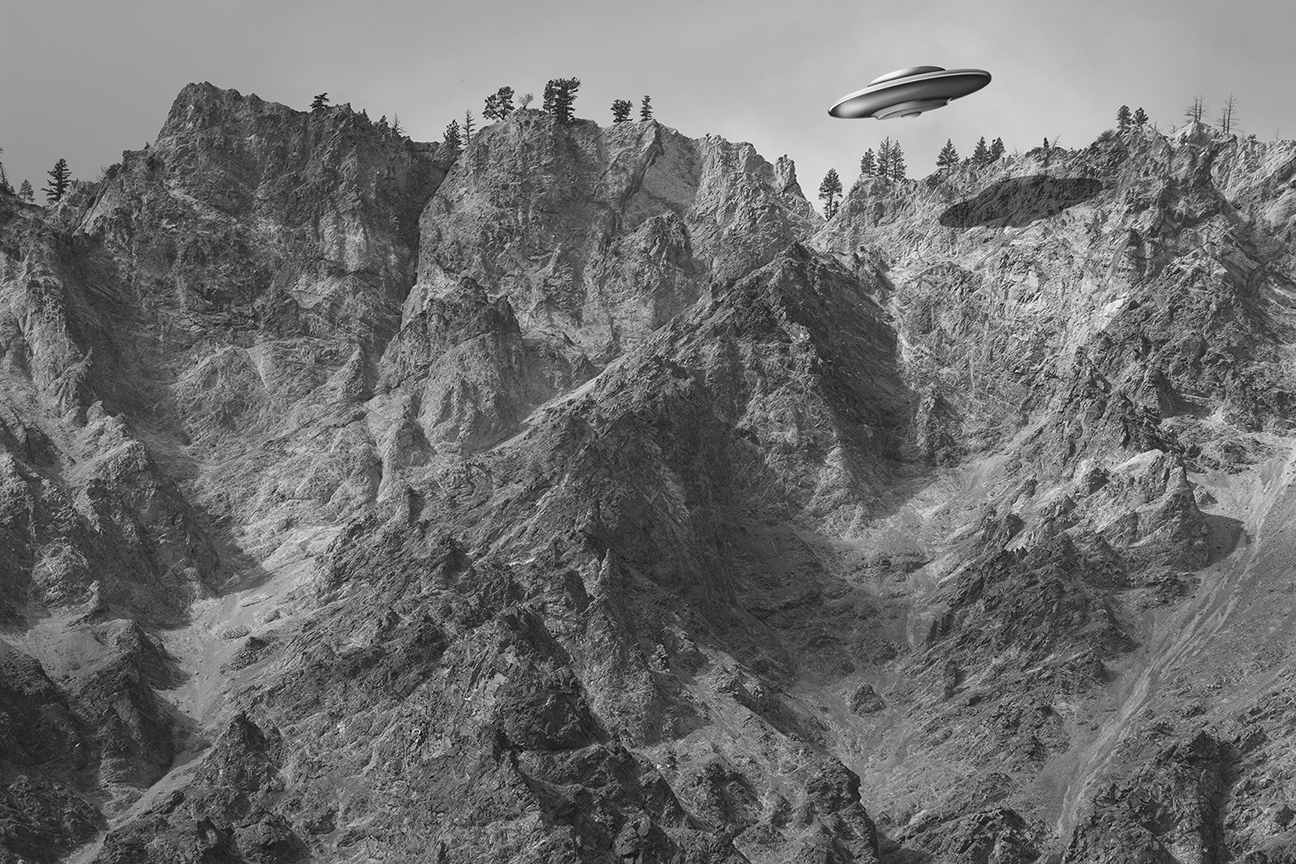 Over 100 Mile House
Ansel Adams' perfectly crafted photos will always be an integral part of the history of photography. However, his style of "Straight Photography" which he came to champion stands in stark contrast to the dreamy and romantic Pictorialists. Adams' popularity contributed greatly to the downfall of Pictorialism. I couldn't resist taking a jab at this style of picture making (which I've never been fond of) by copying it's clarity and attention to detail and then adding something quirky and fun. I like to think Steiglitz would have approved.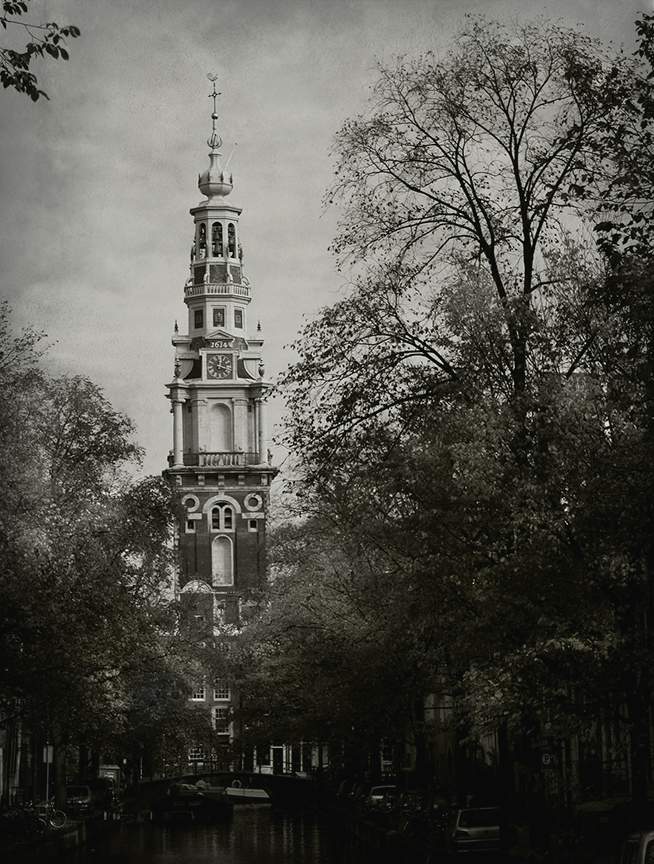 Amsterdam Cathedral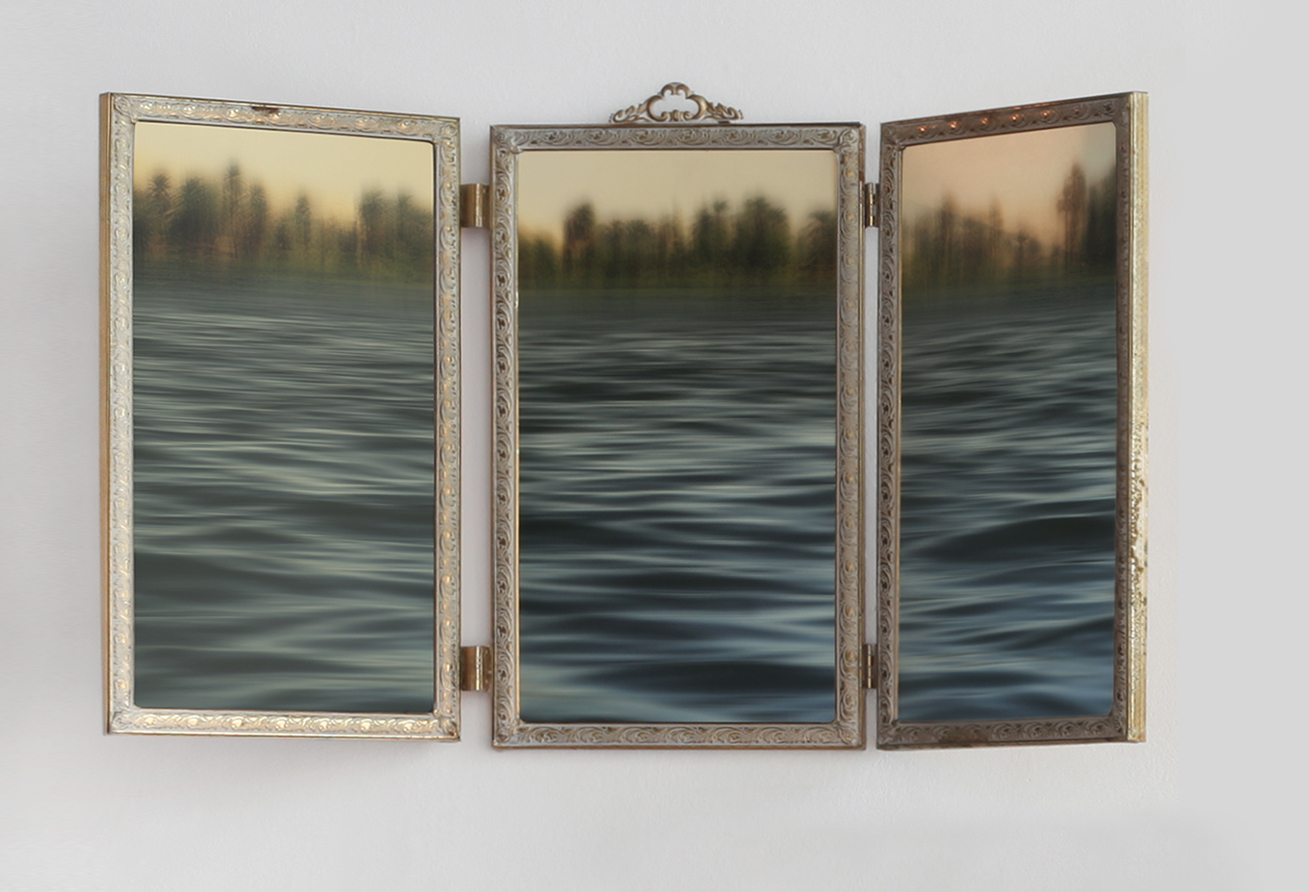 Nile triptych
Nile Fire Triptych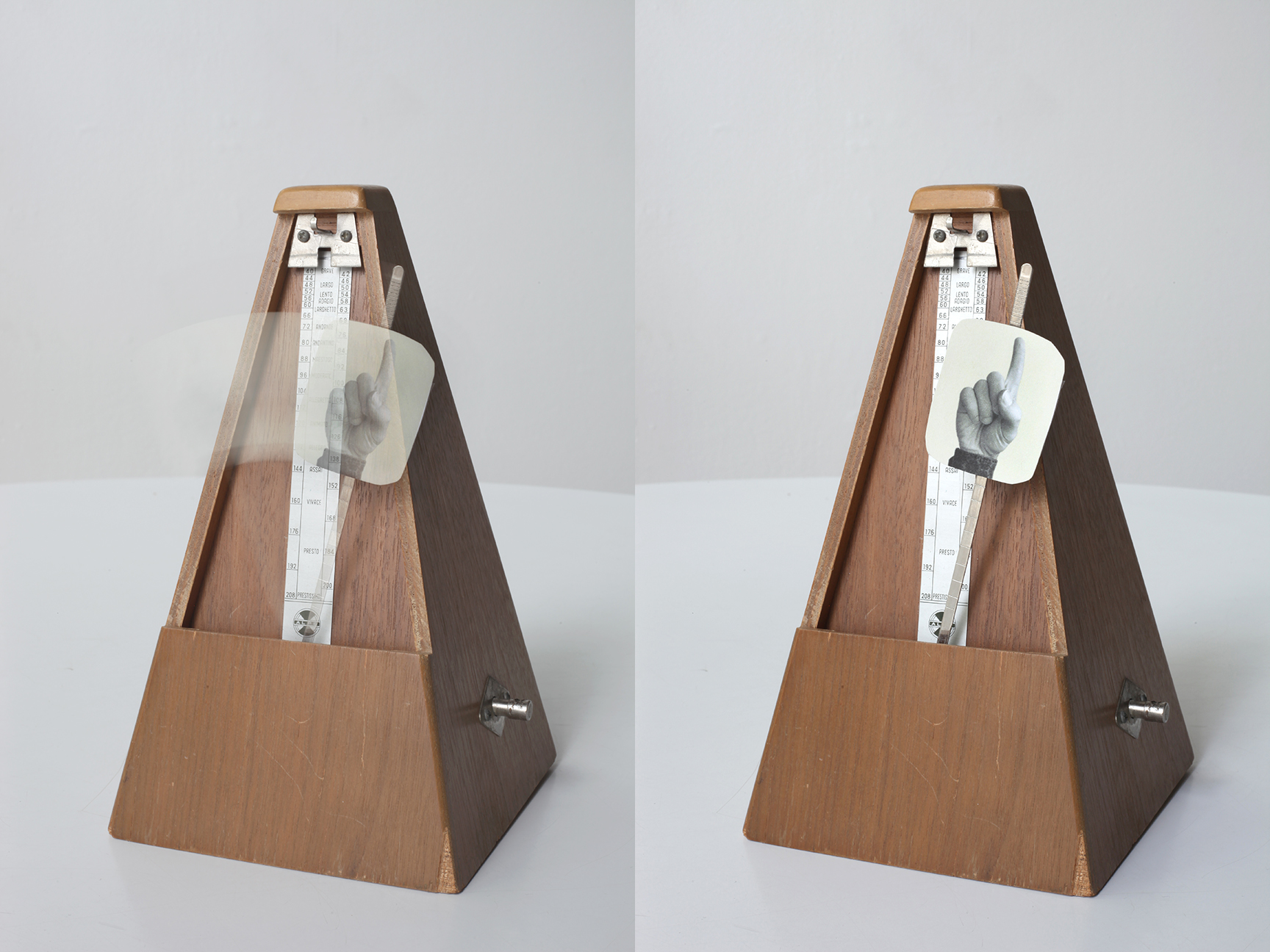 Tsk Tsk (Nothing is Indestructible)
The title is reference to the demise of Pictorialism and the impermanence of art movements. I guess this is me shaking my finger at artists who take themselves too seriously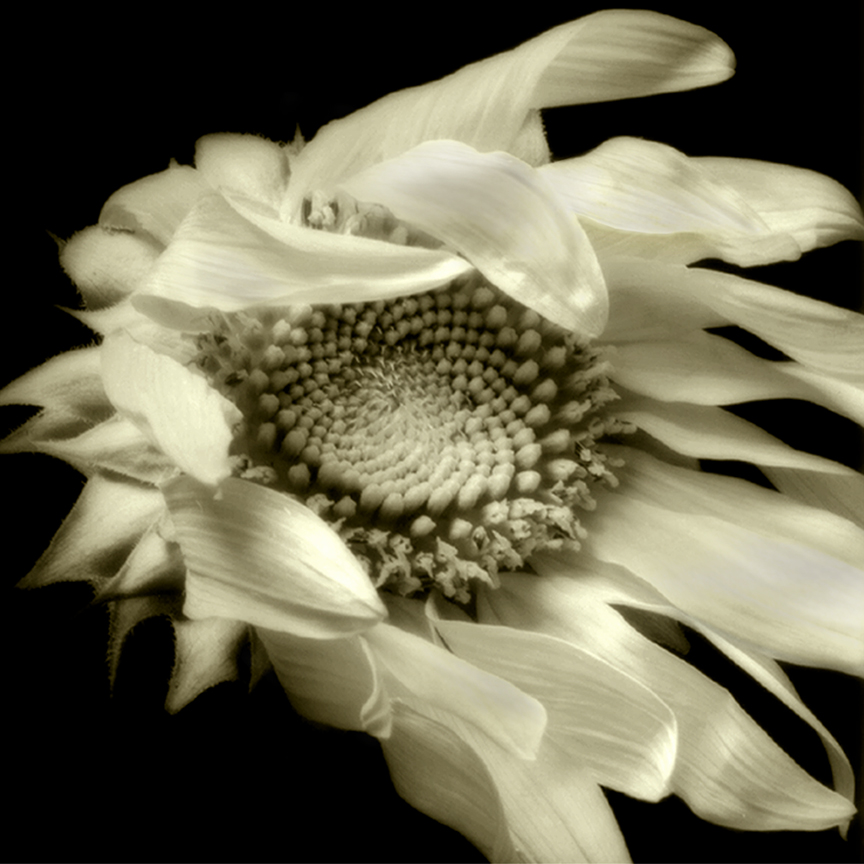 Daisy Study
At first blush this image is supposed to appear lyrical and pretty. In reality this daisy is wilted and dying. Rotating the canvas 90 degrees gives it the impression that it's dancing or fluttering whimsically in the breeze. Sometimes viewing an object from a different perspective can give it new life. The Pictorialists loved these sort of visual games.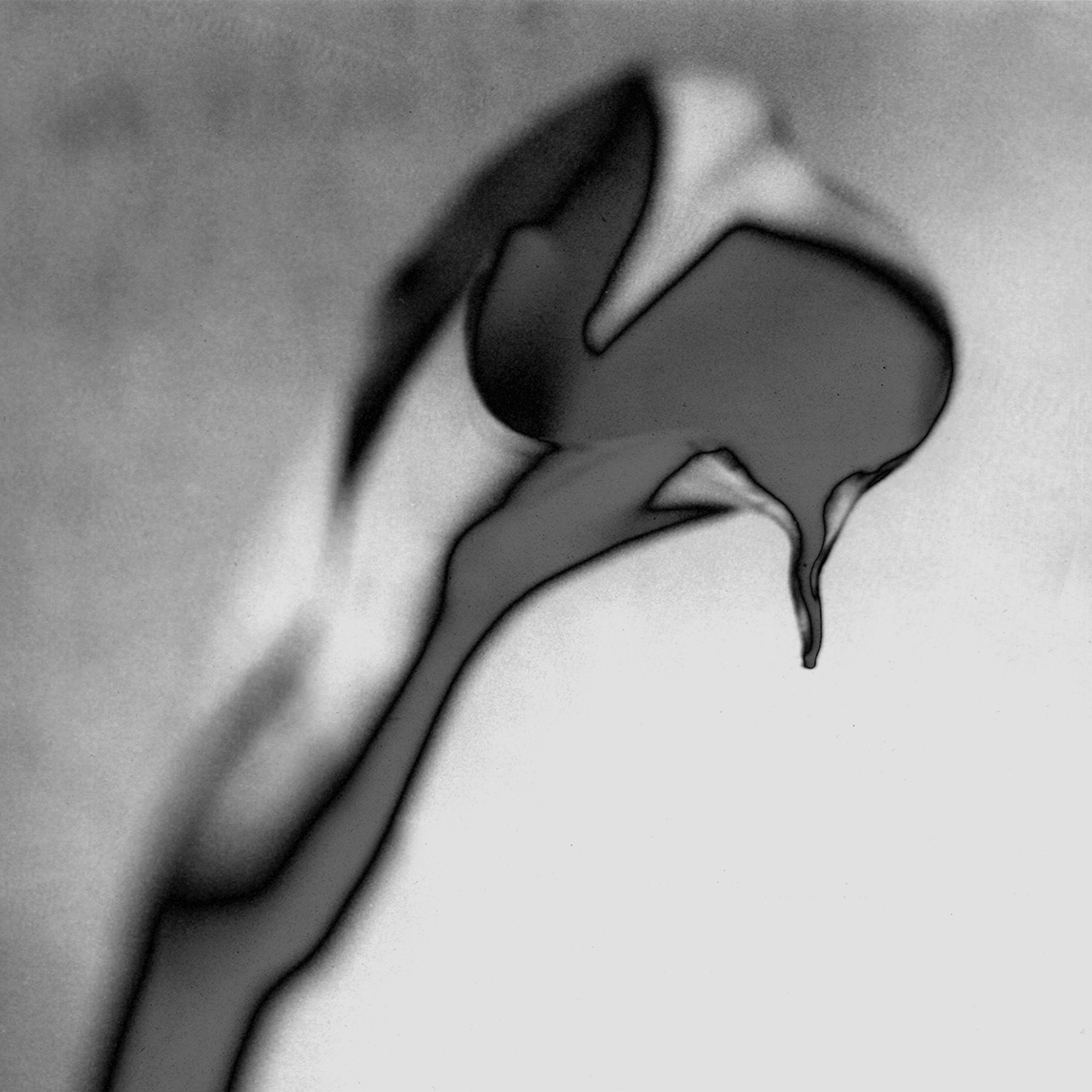 Solarized Cala Lily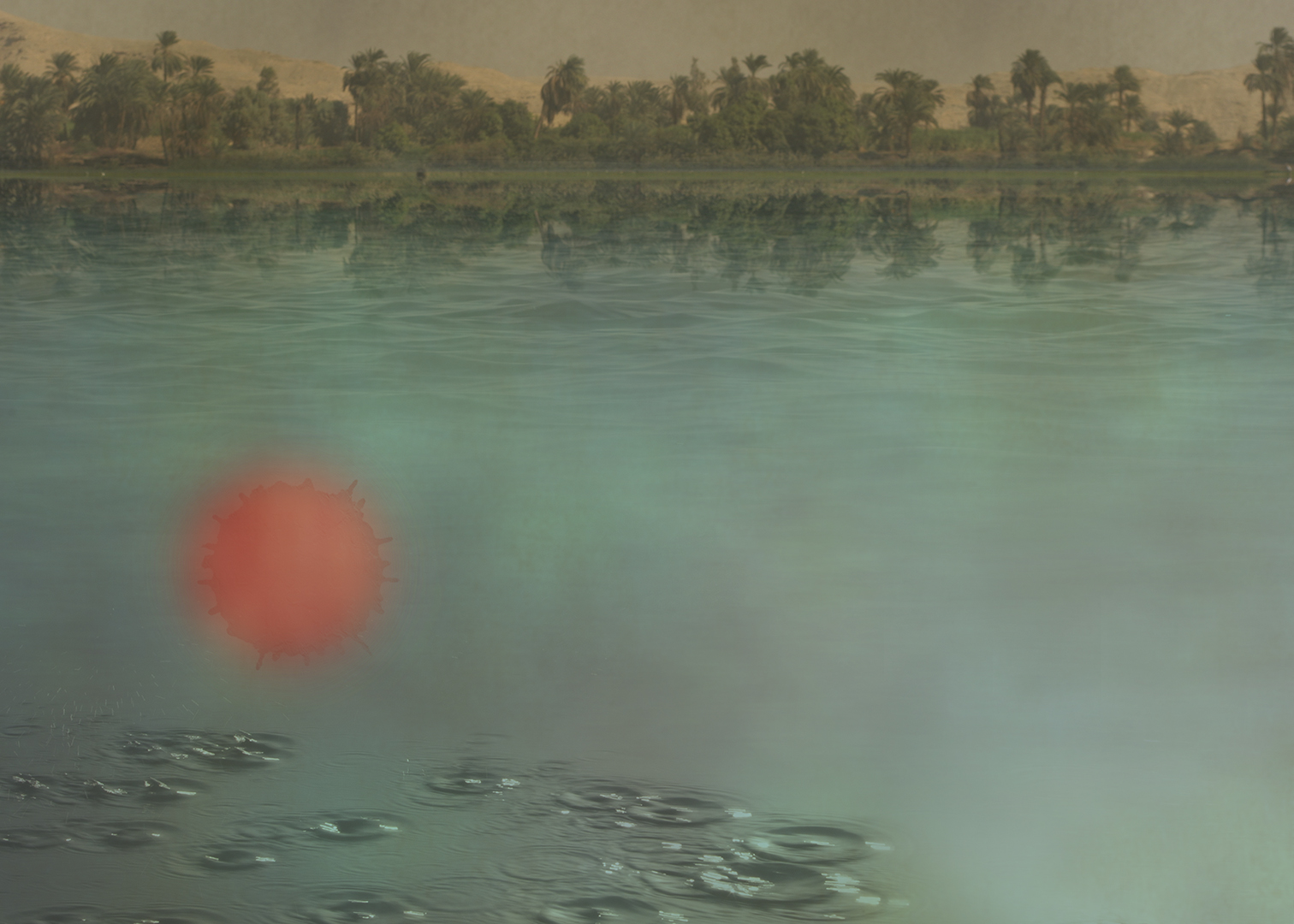 Water Into Blood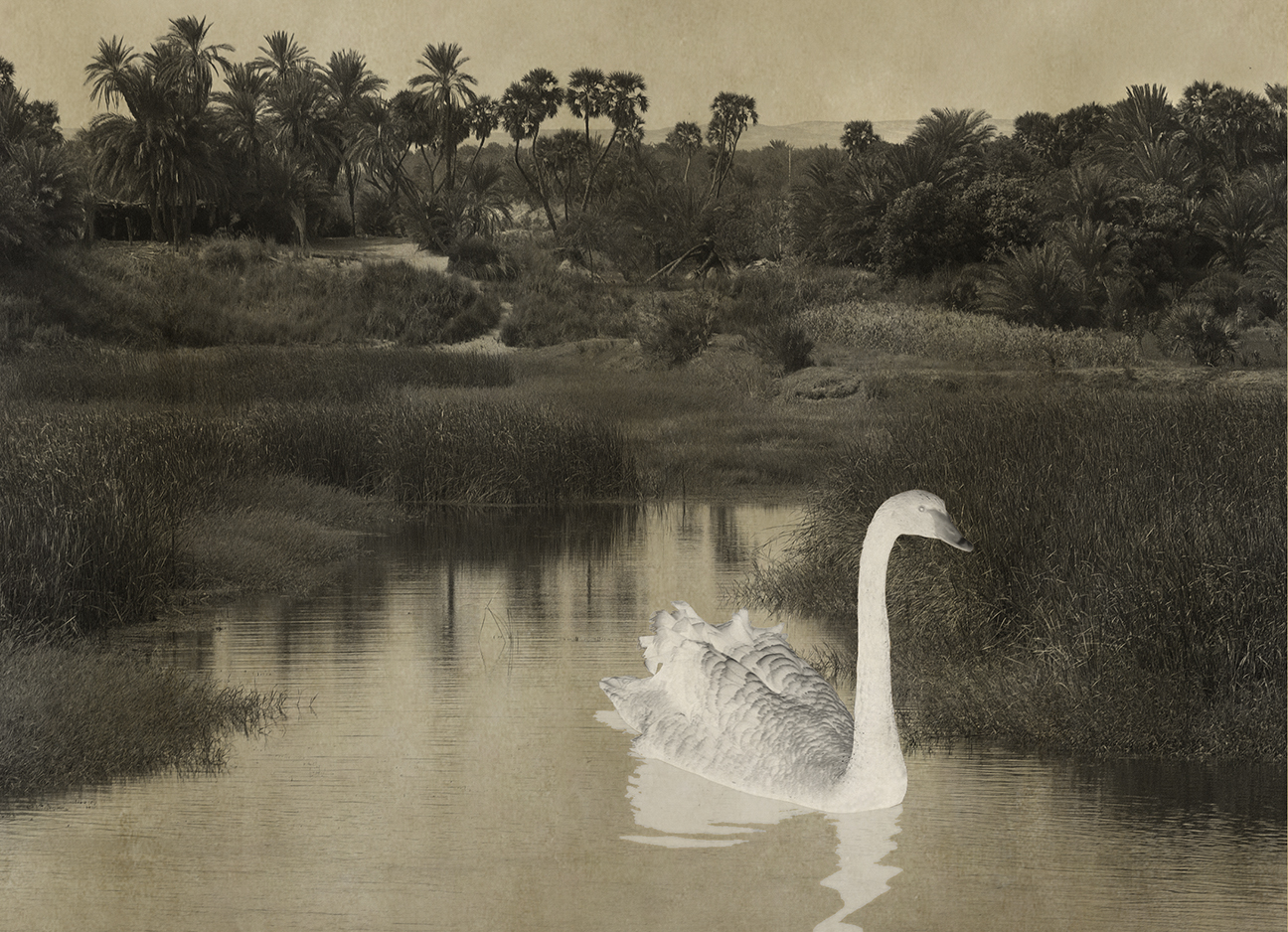 White Swan
This piece is intended to challenge classical notions about what is beautiful. White being associated with purity, I've inverted a black swan making it appear white. I like how, while the image is pretty, something's askew. Had I left the black swan black the image would have been better. Like gilding a lily. Just like my piece "United States P/N" from 2009 it plays off the terms positive and negative. The underlying message about race was not part of the process but I'm not going to deny it exists and I'm happy if anyone chooses to interpret it in that way as well.
Black Swan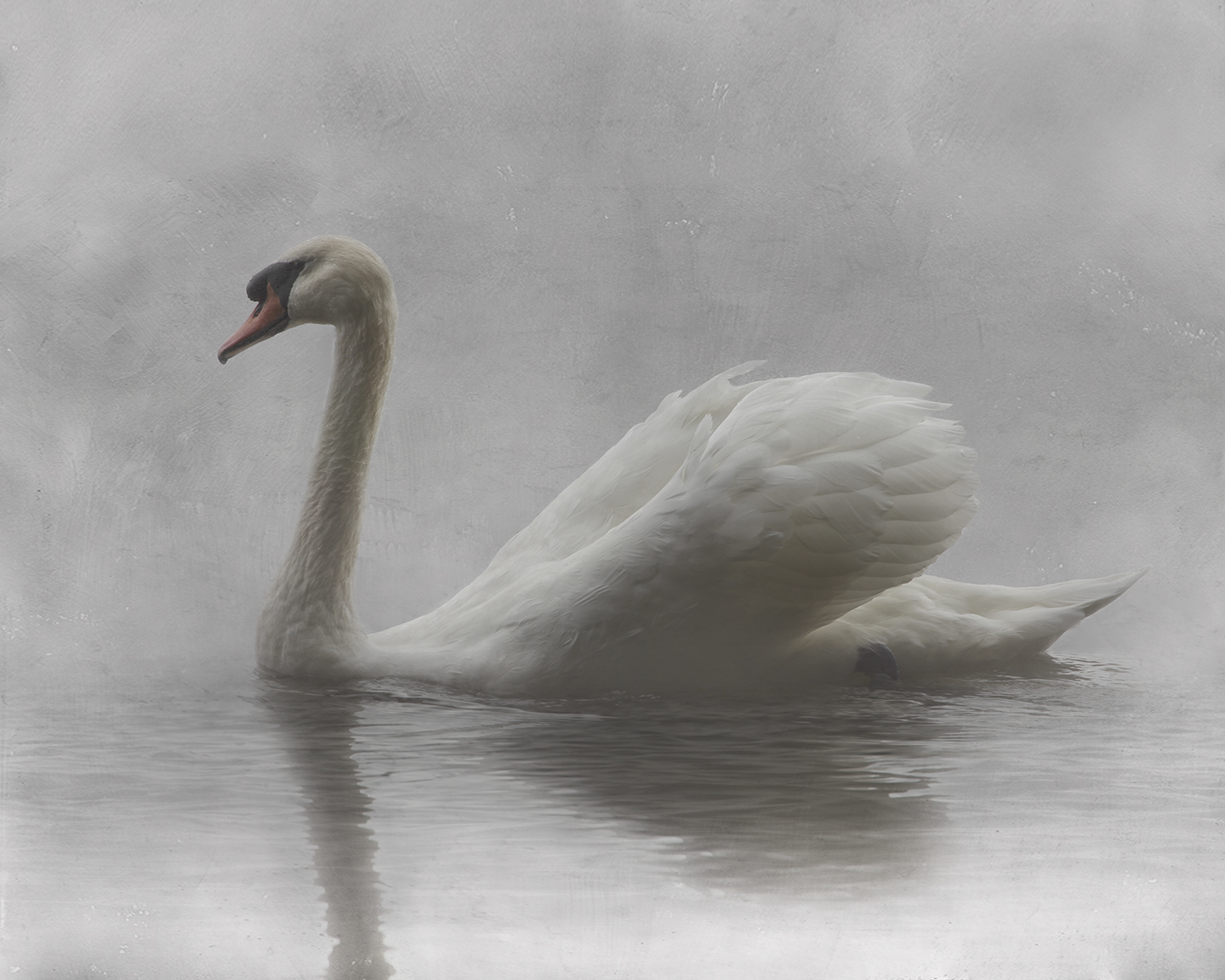 White Swan
Portrait With Rudolph Valentinos
Mom's Hands with Wedding Rings
Franklin's Folly II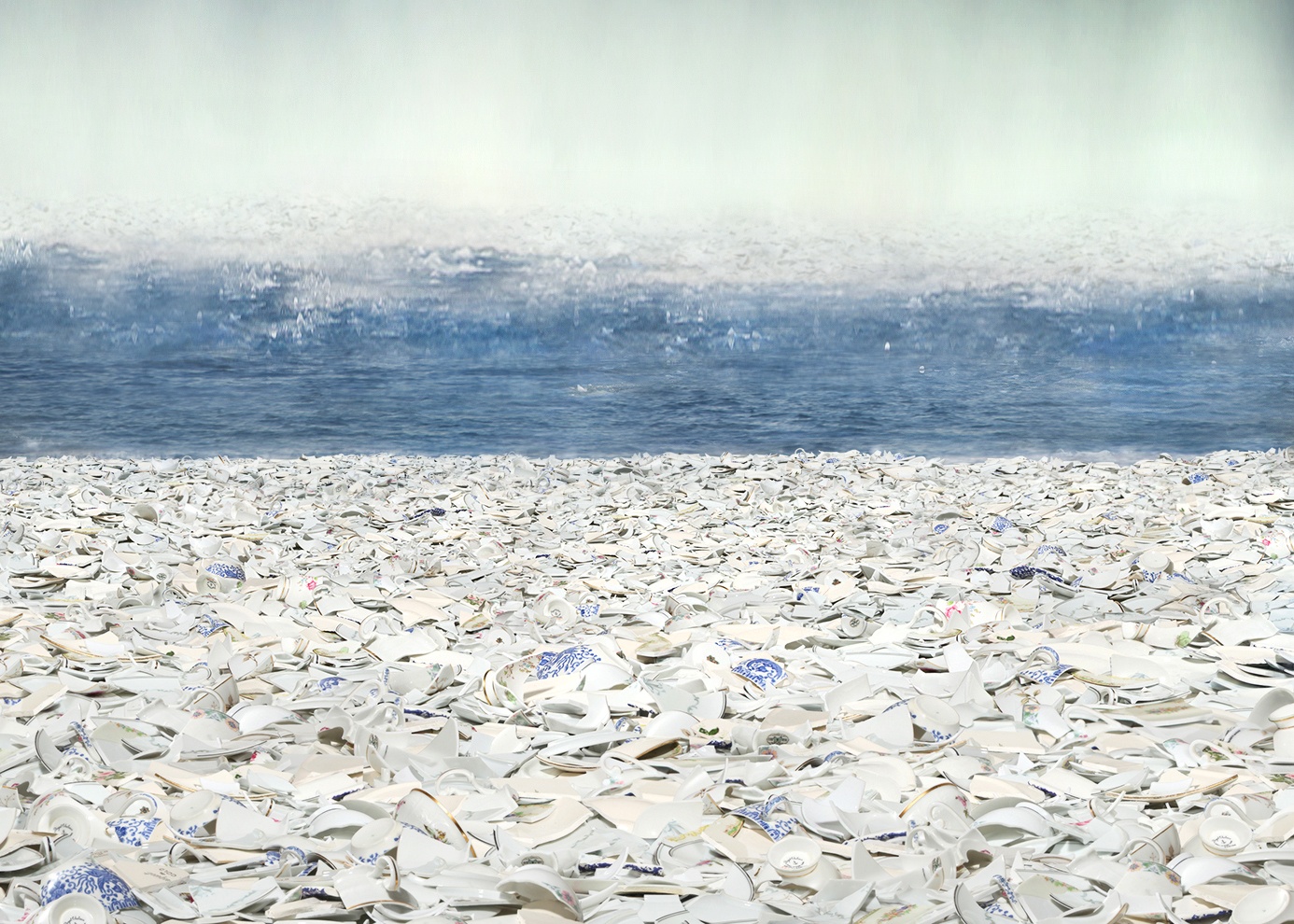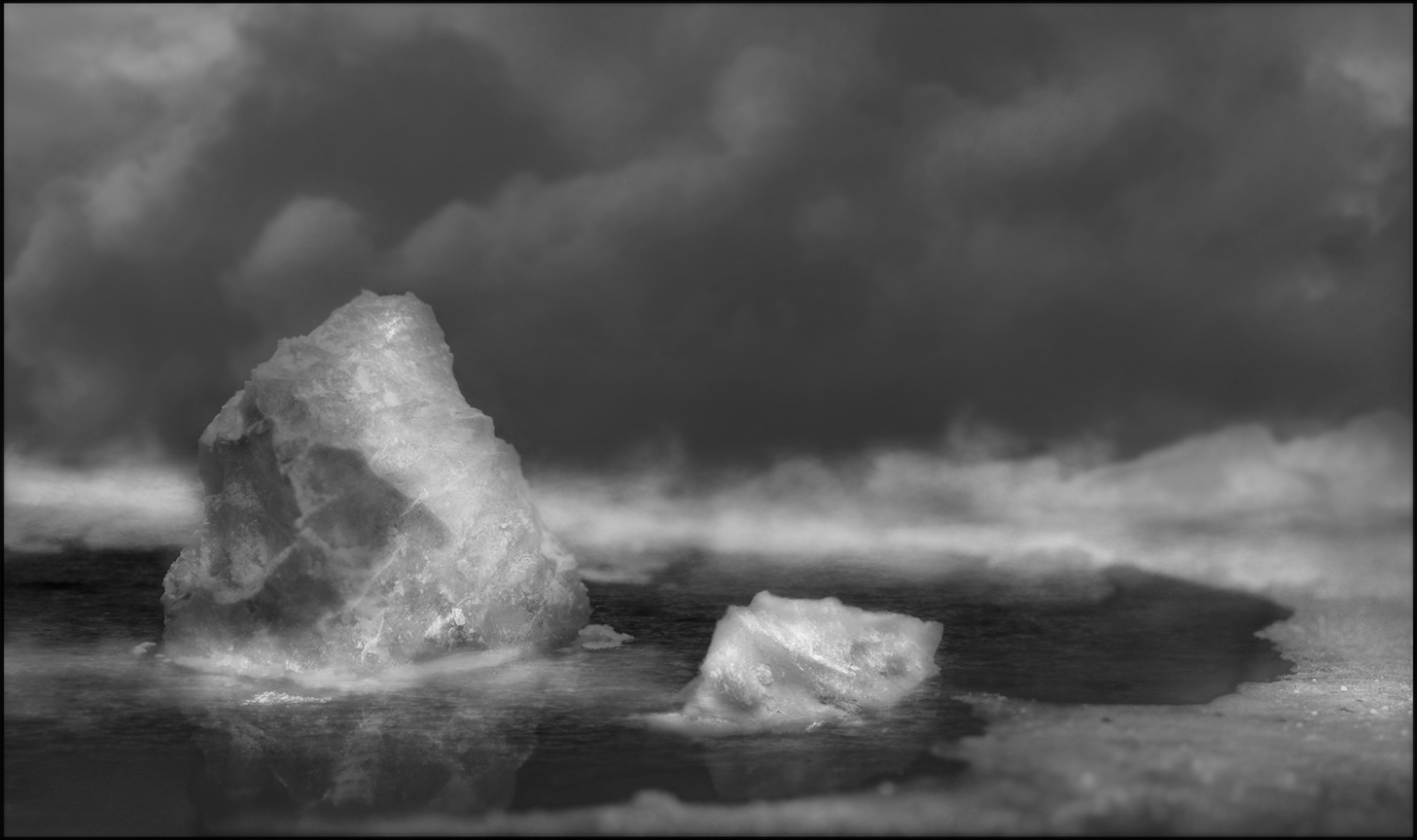 Erzats Iceberg
The Fox Hunt (Applied Arts Award Winner)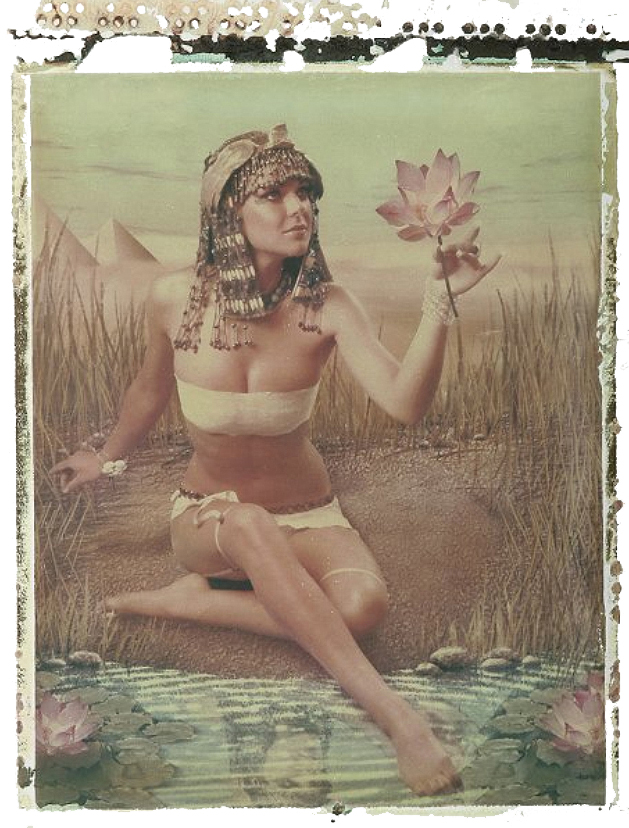 Egyptian Girl (Polaroid Transfer) - The Type 669 Show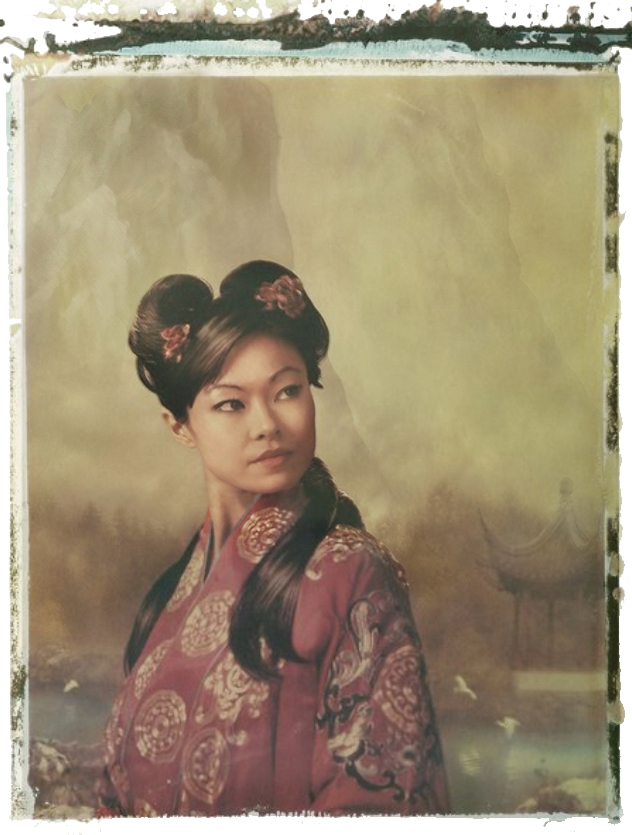 In the Master's Garden (Polaroid Transfer) - The Type 669 Show
1
2
3
4
5
6
7
8
9
10
11
12
13
14
15
16
17
18
19
20
21
22
23
24
25
26
27
28
29
30
31
32
33
34
35
36
37
38
39
40
41
42
43
44
45
46
47
48
49
50
51
52
53
54
55
56
57
58
59
60
·
·
·
·
·
·
·
·
·
·
·
·
·
·
·
·
·
·
·
·
·
·
·
·
·
·
·
·
·
·
·
·
·
·
·
·
·
·
·
·
·
·
·
·
·
·
·
·
·
·
·
·
·
·
·
·
·
·
·
·